After 12 straight years of the first and best bracket challenge, COVID-19 happened and it ended the streak. The challenge could've returned last year, but there were no fans and the season just didn't count. But now we're back baby! And just in time for Auburn's first basketball national championship.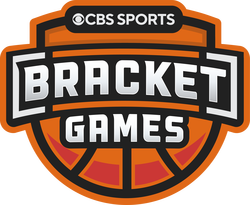 As always, I don't care if you think it's lame to partake in a mainstream thing. I don't care if you haven't watched a basketball game this year. I don't care if you're tired of seeing everybody tell you to join their group. This was the first. This is the best. You need to join, and you can do so by going here.
If you are asked for a group password, it is warblogle. You will need to sign in or register a CBS Sports account, but that takes two seconds so I don't want to hear it.
As far as prizes, the winner will receive their very own Auburn Hover Helmet. The top three will get an Auburn hat from University Traditions. I'll throw in some stickers, too. Do it.
Play-in games start Tuesday, but the real games start Thursday morning. Your picks must be in by then, so get on it.