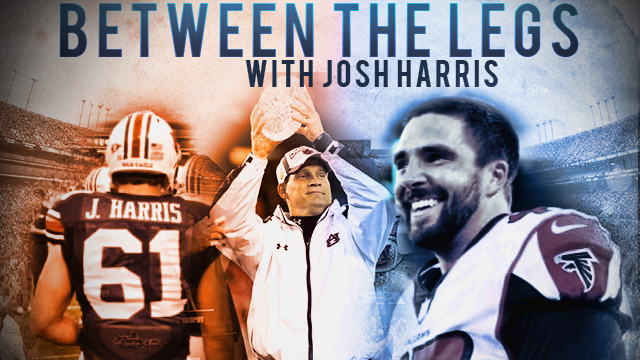 Our 10th game of the season brought the Mocs of Tennessee Chattanooga to town. It was homecoming and the stars were beginning to align. Honestly, I don't remember a lot from this game. It got out of hand early and practically the entire roster got to play. Just the way we drew it up.
This game had some personal connections for me. UTC had four players that were former teammates of mine in high school. Brothers Jason and Wes Dothard, Nick Craig and Chas Presnell all suited up for my Carrollton Trojans. Yes, the same Carrollton that produced recent Auburn standouts Jonathan Jones and Dontavius Russell. I'm really proud of my hometown and it was great to share a field at the next level with those guys.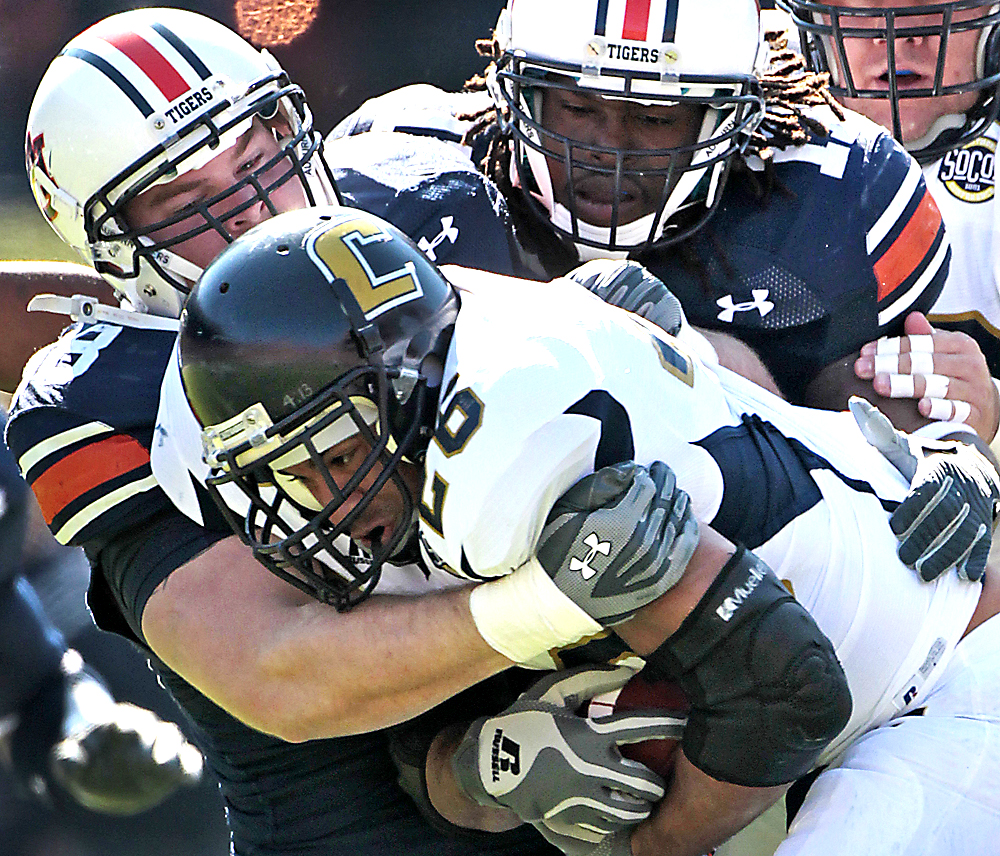 "Pay for play" rumors began to circulate around that time of year. Had we not been 9-0, I doubt anything would have been said, but those are the facts of a different case. We didn't let the outside noise affect our play. Touchdowns were scored at will and our starters turned into cheerleaders before half time.
The main things I remember (per usual) came in the special teams phase. We allowed a kickoff return touchdown in this game. That is never good or acceptable. We also missed an extra point. However, the following extra point started the NCAA record-breaking streak of consecutive PATs made.
After the 62-24 win, we were 10-0. Two games remained on the regular season schedule. Georgia and Alabama. Georgia was next at home with a chance to clinch the West and enter the Iron Bowl undefeated.