The week didn't start as expected for the Baseball team as the Tiger's game with Samford was rescheduled.
https://twitter.com/AuburnBaseball/status/1234884298928316417
Auburn then turned their focus to Chicago State and a 3 game series over the weekend.
GAME 1:
Tanner Burns was the star of the show on Friday as he piled up 10 strikeouts and gave up 1 hit.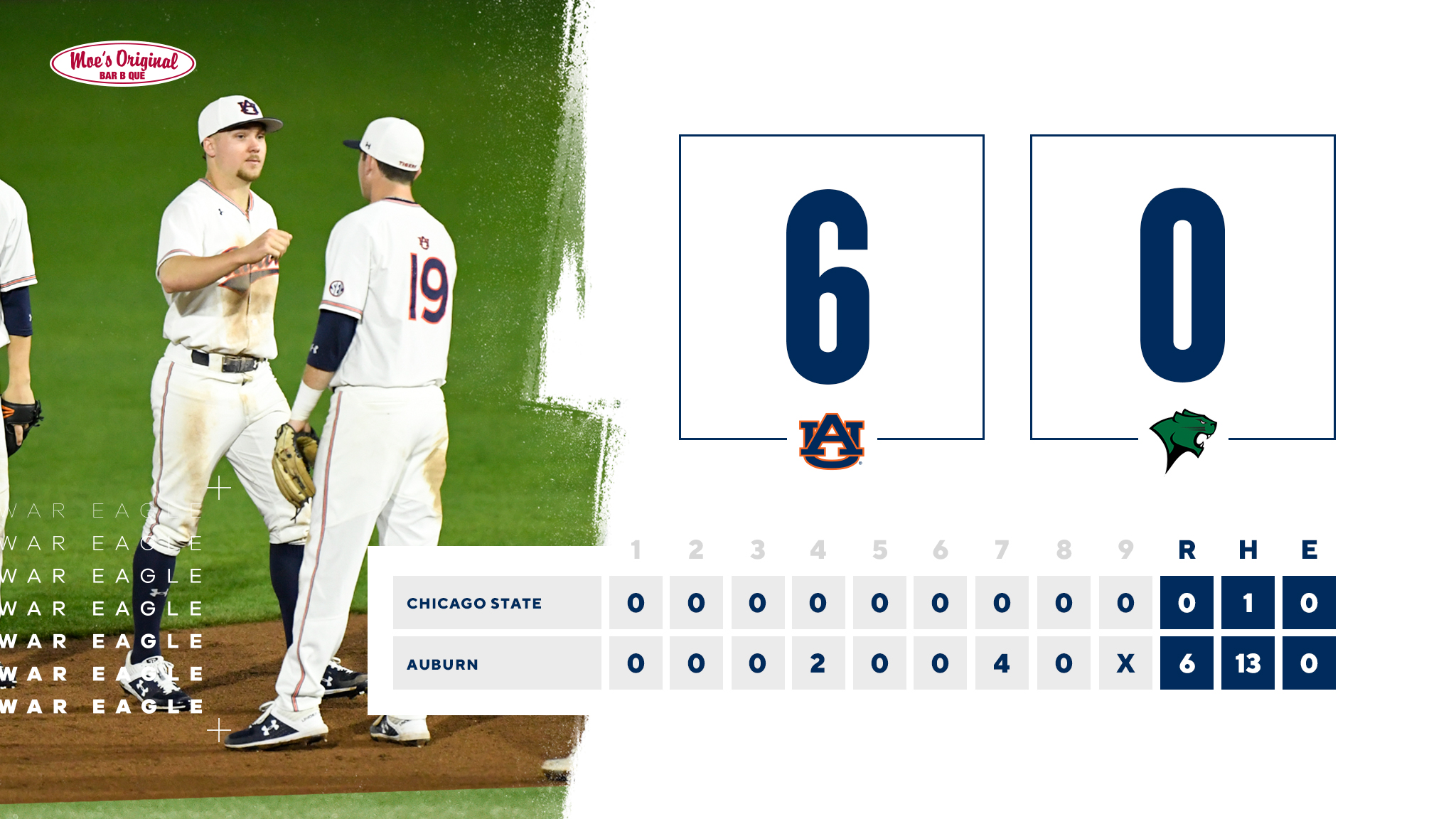 GAME 2:
Auburn's bats were alive as the Tigers had 10 extra base hits.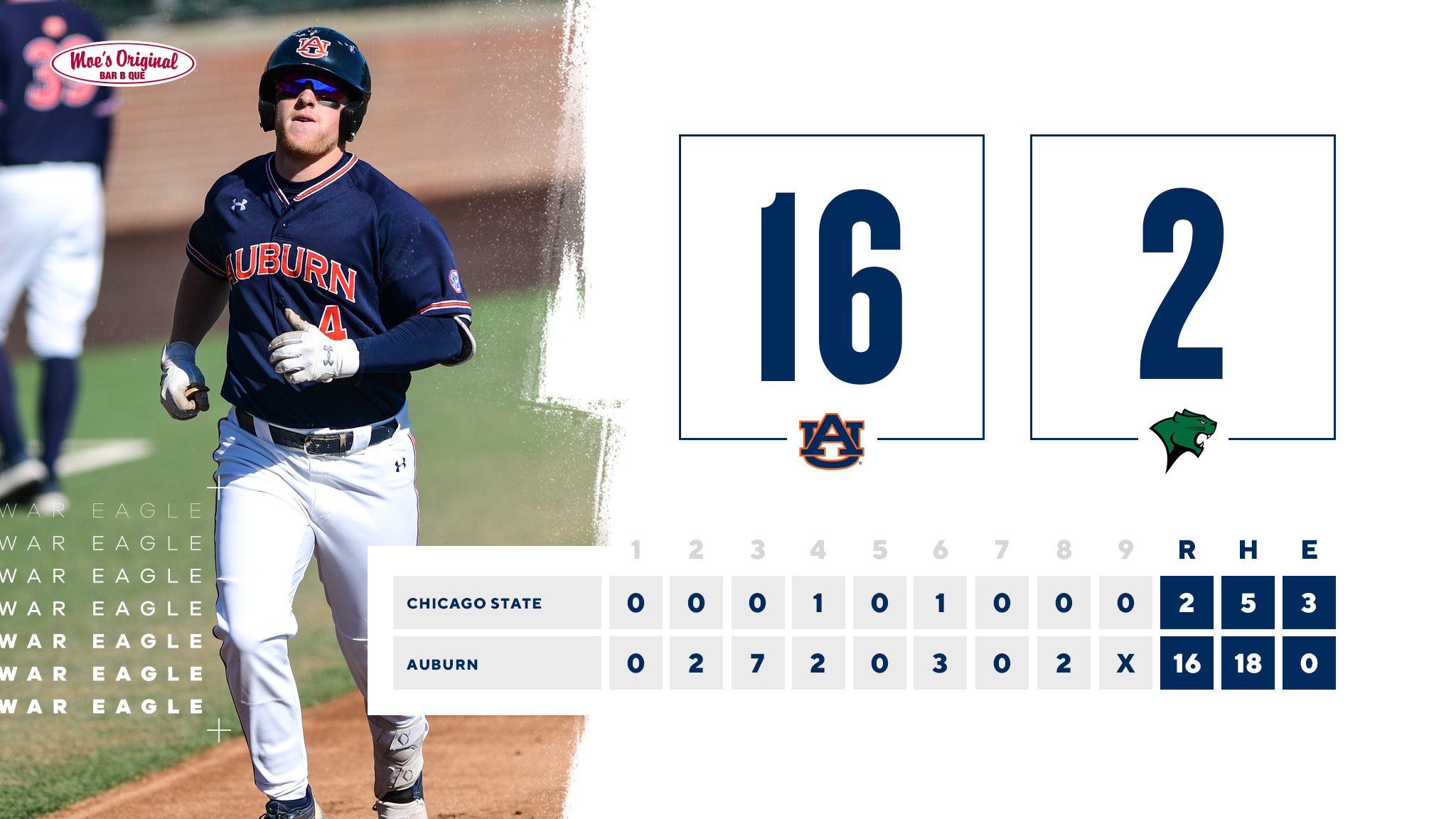 GAME 3:
Auburn clinched another shut out and completed the sweep of Chicago State. Auburn tallied 48 hits in the weekend series.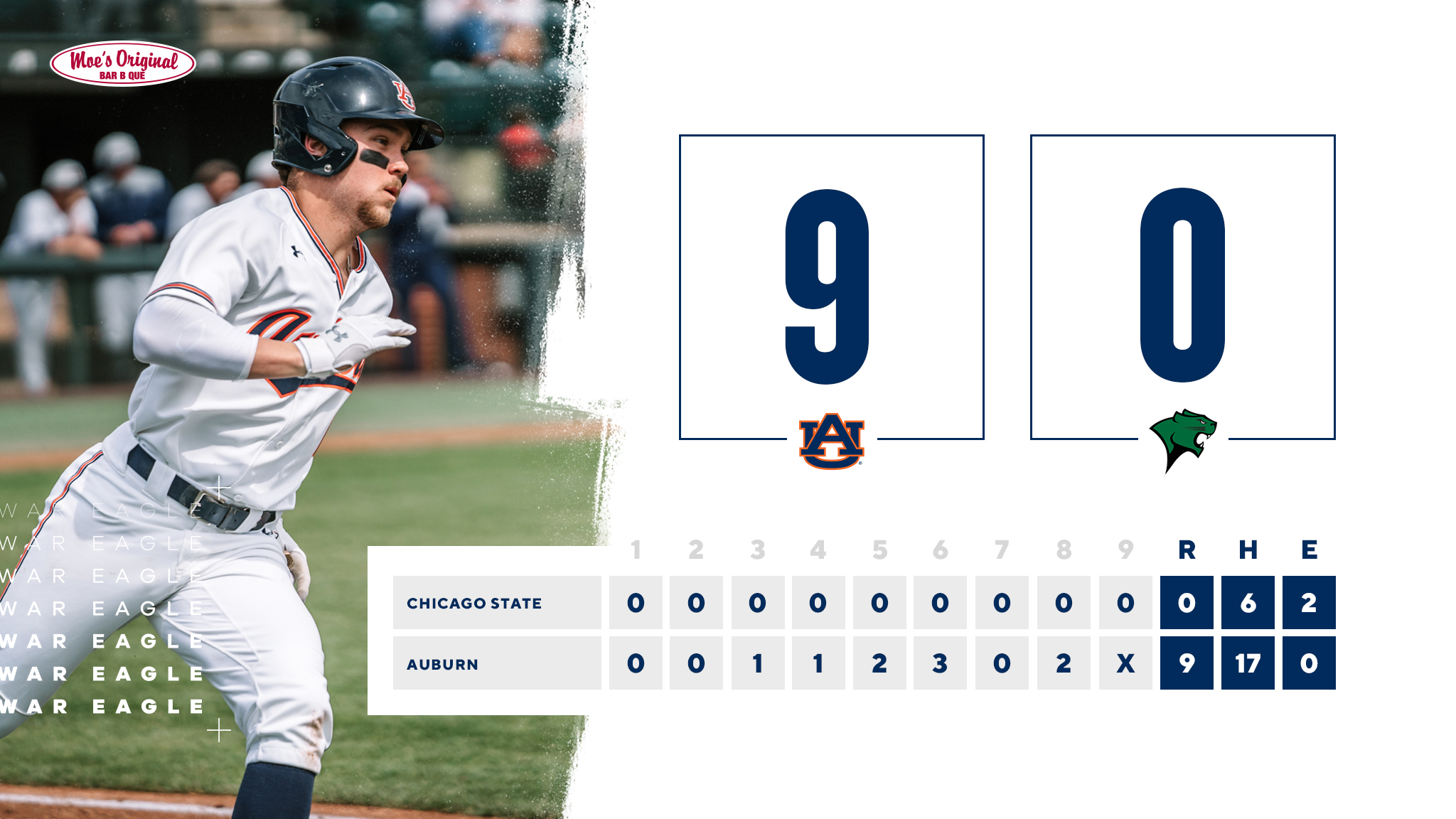 Auburn hosts Georgia Tech on Tuesday at 6. Auburn is 13-3 on the season.