Auburn is officially moving forward with its  proposed Football Performance Center. At a recent meeting, the university's board of trustees unanimously voted in favor of initiating a football-only facility on campus. Since the project is in its very beginning stages, a suitable location hasn't been decided upon yet. However, likely locations include the old track at the corner of West Samford Avenue and Biggio Drive or the corner of Biggio Drive and Coliseum Drive (the current site of the Beard-Eaves-Memorial Coliseum).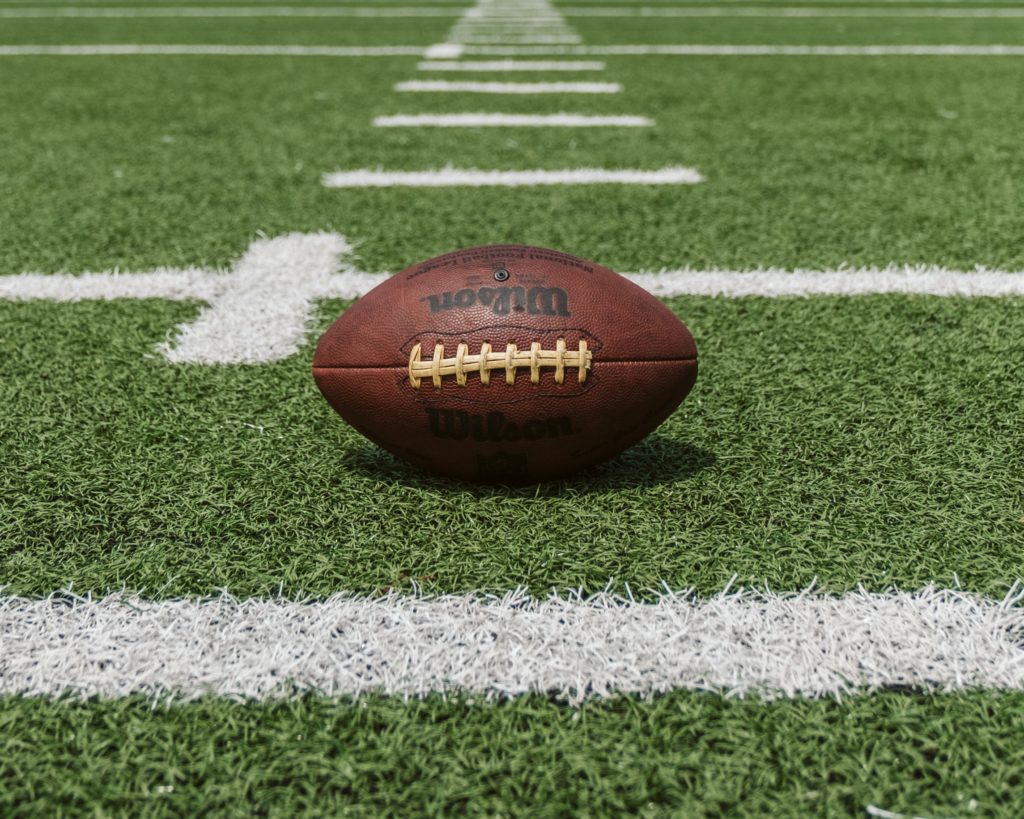 Ensuring a strong future for Auburn's football program
A football-only facility is vital for providing "the key and essential capabilities and resources needed to successfully compete within the Southeastern Conference,"  according to Allen Greene, Auburn University athletic director. The new building is set to offer dedicated spaces for "strength and conditioning, health and recovery and sports science, as well as to team meeting rooms, coach and staff offices, equipment storage space and common areas," as stated in literature provided to the board of trustees. The project has several funding sources, including athletics department funding (through university general revenue bonds), various donations from boosters, and a generous $2 million donation from head coach, Gus Malzahn, and his wife Kristi.
Design and construction
While no timeline for design and construction has yet been devised, Greene has given a rough preliminary estimate. The design process usually takes about one year followed by a two-year construction period. It's also likely the construction process will utilize a  telescopic boom lift. The building will be very high, which means regular man lift equipment will fall short. A telescopic boom lift can reach up to 295 feet and extend 131 feet in all directions, which maximizes productivity for workers. Next, the board will approve an architect to design the facility before they move onto the  final stage of project approval. Greene says that once an architect is chosen, the process of rendering designs for the football-only facility will begin.
"We are very appreciative of the board of trustees' approval of a football performance center," coach Malzahn said in a statement. "This facility will be a tremendous asset for Auburn and the Auburn football program for many years to come." The Board of Trustees is set to meet again on November 22nd, with follow-up meetings scheduled for February 7th, April 17th and June 5th 2020.