Vegas knows. Sometimes I think they know so well that everybody is in on it; referees, coaches, players, tv people, everybody but me. Vegas knows.
The line for the Tulane-Auburn game hovered around Auburn -18 for most of the week. It settled at Auburn -17. For those that don't gamble (I don't, but I've picked this up), that basically means that Vegas oddsmakers think Auburn should win by around 17 points. That's not 100% what it is, but that's basically what it means.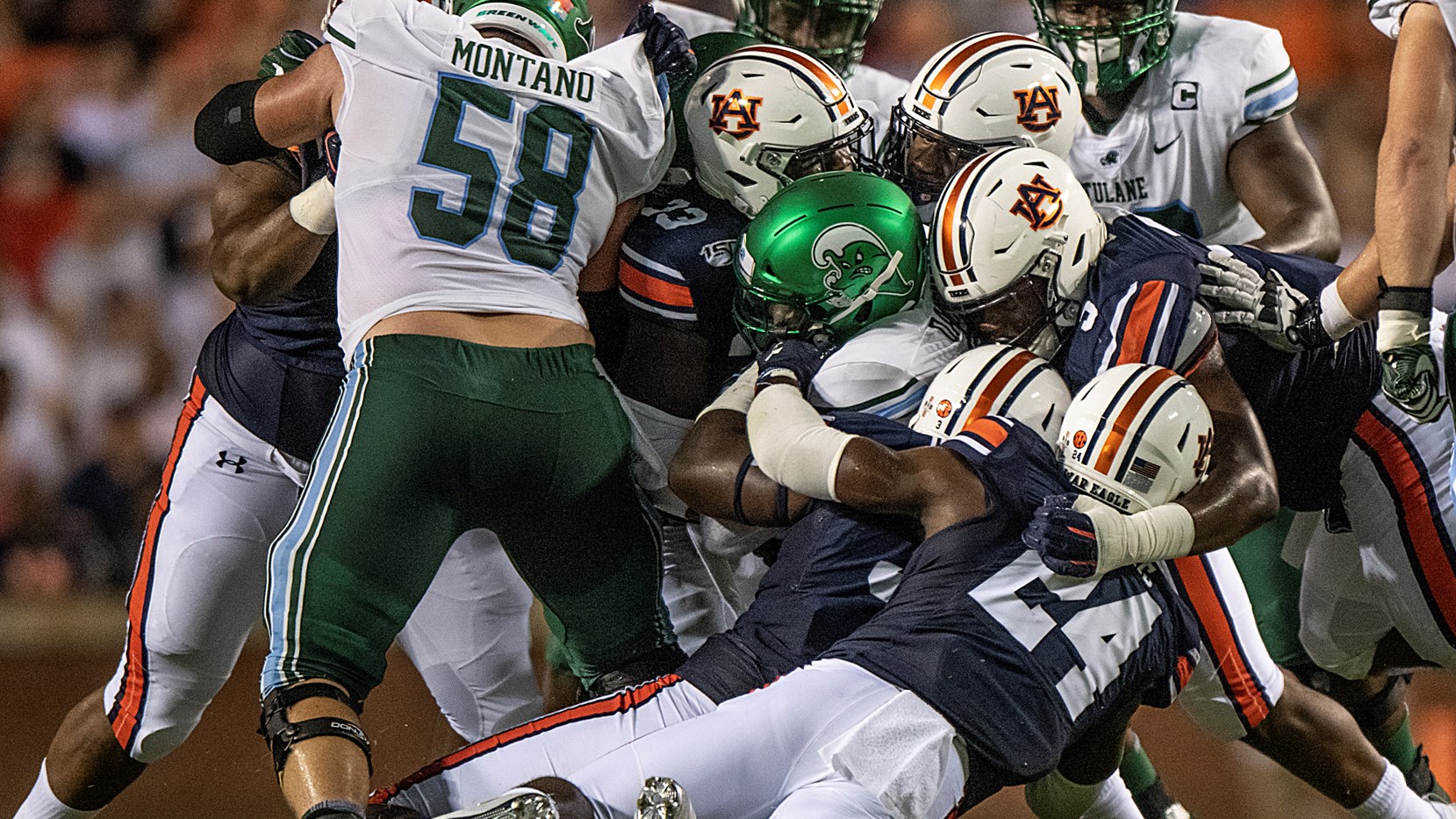 Auburn won by 18, which means they covered the spread, which means that if you bet Auburn -17 points, the score according to the line was 7-6 Auburn. Auburn scored 24, take away the 17, and they have 7, and they still won. Got it?
So looking at Auburn's win over Oregon, and any other weird factors they know about, and looking at Tulane's 42-14 win over FIU, Vegas thought Auburn would win by around 18. So if you're looking at Auburn having the only ranked win in the nation, and currently ranked in the top 10, and you think Auburn will *only* beat Tulane by around 18, then you must think Tulane isn't that bad. And if it happens, then it means that Tulane isn't that bad.
Let's stop right here and quit acting like an 18-point win isn't a good thing, especially in Week 2, with a freshman QB, following a big win, against a team named Tulane. There are 100 reasons this game would only result in an 18-point win, and Vegas, the knowers of all, knew it.
But enough about Vegas and how they know that Auburn has a Top 10 team and would still only beat a team called Tulane by 18.
The Auburn defense gave up two field goals, and one of those came on a shorter field after a fumble. Remember, the Green Wave scored 42 points and rushed for 350+ a week prior.
Yes, I talked Tulane down the last week, but only in terms of them having a chance to win. They didn't have a chance to win. The Auburn offense didn't score 100 points against a good defense with a really good, veteran defensive line, so people want to complain.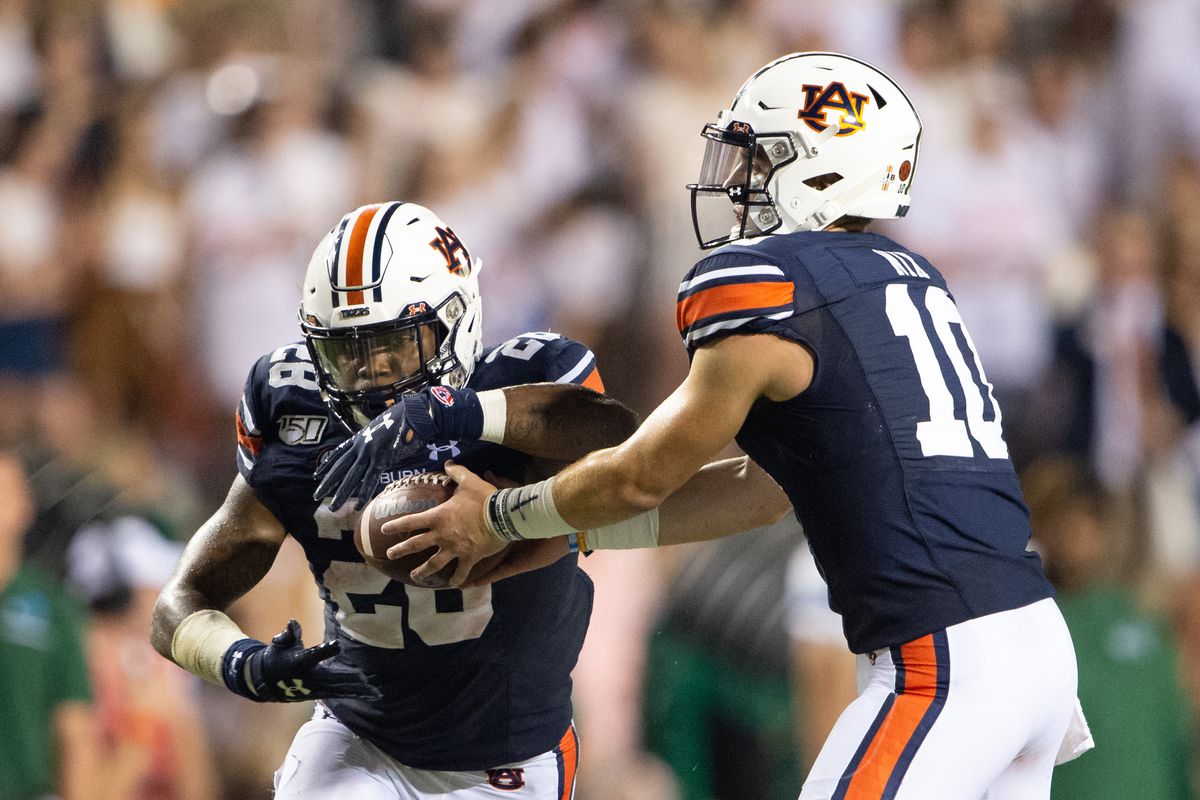 Those people would be upset if Auburn won 100-20 because they'd then complain about giving up 20 to a team like Tulane.
The point of the game is to score more than the other team. If your defense gives up 6, you only need to score 7. Auburn's offense scored 24 in less than 3 quarters, and ran the clock with the backup quarterback in the 4th. There was no reason for them to do more, especially with Will Hastings seeing stars and Seth Williams in a sling.
Vegas knew a good team would only beat Tulane by 18, and that's what they did.