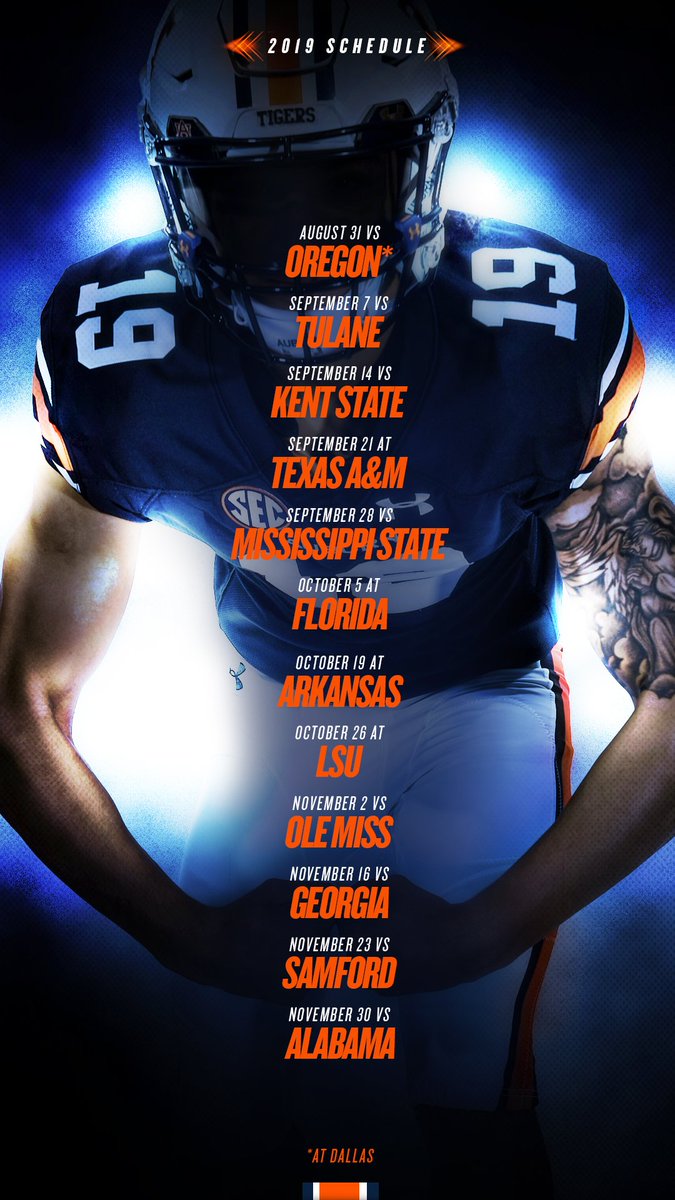 Football will be played this week. No, not Auburn football. But one of Auburn's opponents will play this week. They are playing the team that owes Auburn their 1983 National Championship trophy. But enough about that. This is 2019. Move on, Blogle.
As has become tradition on this here website, it's time for me to rank the games on Auburn's schedule based on various forms of criteria: best tailgate possibility, most hatable coaches, ugliest cheerleaders, etc.
No really, my rankings are based purely off worry level and the likelihood of magnitude at the time the game is played.
Note: I was unable to include the SEC Championship Game and the two playoff games because the opponents have not been determined as of this date.

12. Kent State (9/14) – Nick Saban went to Kent State. That's enough to move this game up the list, but come on. The Golden Flashes went 2-10 playing a MAC schedule last year.

11. Samford (11/23) – So the last few times Auburn has played Samford, Auburn had to be nice because Pat Sullivan was there. Now that he has stepped down, it's fine to beat them like they should be beaten.

10. Tulane (9/7) – Did you know the Green Wave used to be in the SEC? Yeah, and though the Tigers have only played them once since 1955, Tulane actually has a winning record against Auburn. Real Vanderbilt type stuff there. Time to get that closer to how it should be. Nothing that uses a color-based gush of water deserves anything over Auburn.

9. Ole Miss (11/2) – I have no idea how good Ole Miss is supposed to be this year, but I don't see a reason to think they'll be better. They are picked to finish 6th in the SEC West, and while most predictions are trash, when you're picked that close to last, you're usually at least bottom half. Auburn getting them in Auburn should be enough.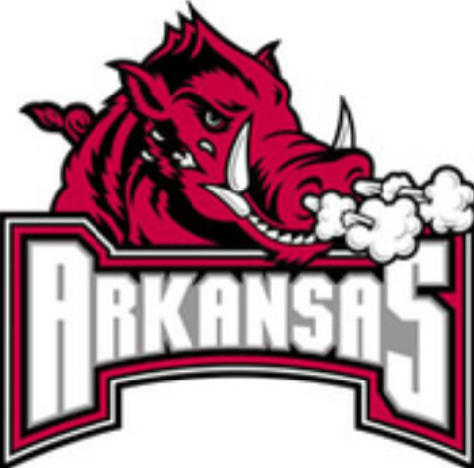 8. at Arkansas (10/19) – Like Ole Miss, I'm not really sure what we're going to get here. (Disclaimer: that line is copied from last year's post and it still rings true). Arkansas is picked dead last in the West. There's literally no reason to think they'll get better other than Chad Morris having another year to continue to build. "At Fayetteville" is the only reason this is higher than Ole Miss.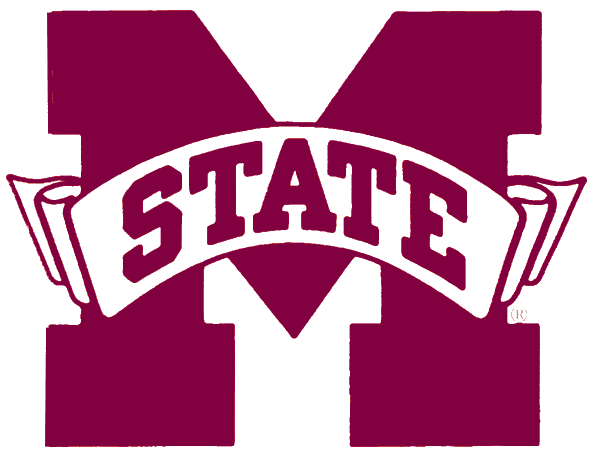 7. Mississippi State (9/28) – The Maroons were not nearly as good as they appeared at times last year, but the only reason they were decent is gone now. Remember that guy that ran a lot and was given a free touchdown in last year's game? Is it just me or are both Mississippi schools coached by the same guy?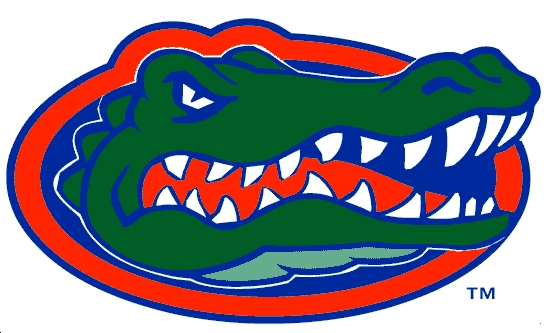 6. at Florida (10/5) – Auburn hasn't been there in a while. This time they'll face Mullen's Gators. That guy keeps falling into easy situations. Mississippi State with no repercussions, now Florida with one division threat. 2nd best coach in the SEC!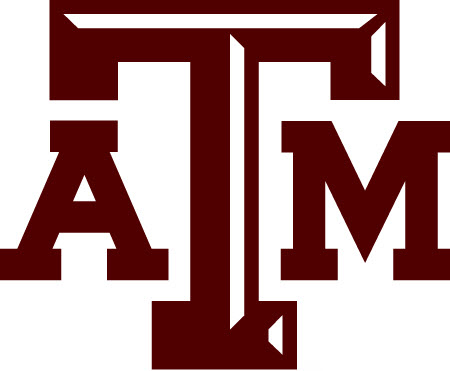 5. at Texas A&M (9/21) – The Aggies are getting a lot of love this year. It's like people think Jimbo is coaching Jameis. I don't know how they are going to be better after what they lost on defense, but they don't play defense anyway. They have a decent QB, but haven't they had some really good QBs that couldn't beat Auburn?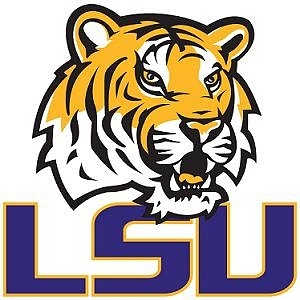 4. at LSU (10/26) – LSU is only this high on this list because it's a division foe and it's LSU. We are about to see the decline of the program that Saban made some believe had always been a power. Coach RawrRawr just doesn't have it. And no, last year's game doesn't prove anything either way. (This is literally the same thing I said last year. Look it up).

3. Oregon (8/31) – A Pac-12 team with a good quarterback faces Auburn in a neutral site on Week 1. Where have I heard that before? Except Oregon isn't as good as Washington was last year, and they've never seen a defense like they will see in Arlington.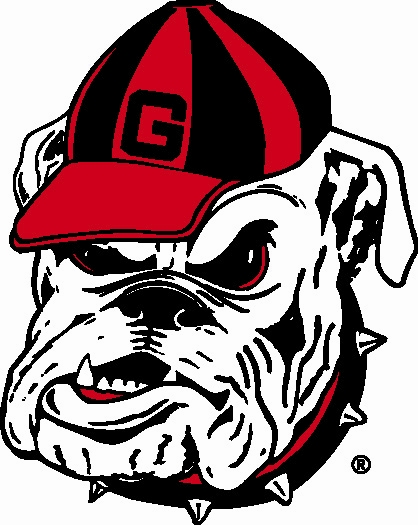 2. Georgia (11/16) – You better go to this one. Georgia (and Auburn) will playing for a shot in the Playoff because they literally have nothing else besides Notre Dame (sure) and Texas A&M on their schedule. It's also the last time Georgia is part of Amen Corner, so aside from SEC Championships, it's the last potentially cold Georgia game. Nostalgia and stuff.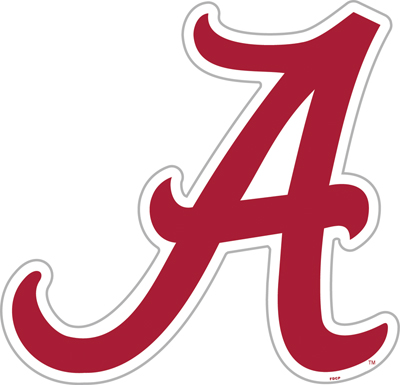 1. Alabama (11/30) – Alabama is 2-1 in Jordan-Hare over the last six seasons. See how I made that sound? Tua hasn't gotten better. Auburn will have the defense to beat him. Can the offense beat Alabama's defense that is no longer their strong spot? We'll see at the end of November.
I'll be one sentence predicting these games later this week. In the meantime, let me know how I did or give me your rankings in the comments section below.