Happy Good Friday. Whether you're at work or have the day off, there's no better way to waste your afternoon than pouring over every meaningful Auburn headline. I left bacon in the oven too long while writing this, so help me honor my gone-too-soon breakfast sandwich by reading this article. Enjoy.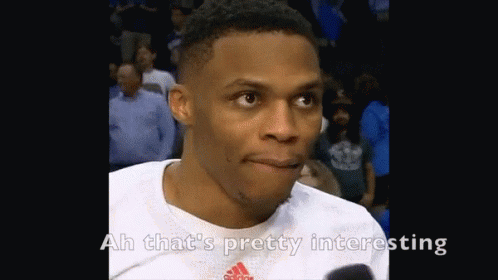 – ESPN released its preseason college Football Power Index. What do you think about Auburn's ranking?
– Auburn's path to the national championship certainly won't be easy, but we've seen a field of blue bloods on the schedule before. I wonder if the Football team can learn anything from Basketball?
– Speaking of Football, catch up with Gus Malzahn now that Spring practice has ended.
– We have a bit more clarity on the QB battle, but nothing definitive. Who would you like to see start as Auburn's signal caller?
– You may have missed these other position battles while focused on the quarterbacks.
– See whose stock increased this Spring on both the offensive side and defensive side.
– Take a look behind the scenes of Football throughout this season.
– If you want to avoid anger on this Good Friday, don't read this AL.com article lumping Bruce in with other, actually corrupt, coaches.
– In lighter news, there's been a slight change in Basketball's schedule next year.
– Bruce is really starting to recruit at Auburn, see how next year's class could fit in.
– Baseball has struggled lately, but isn't giving up hope. That hope showed with a big SEC win against Ole Miss.
– See full highlights of the game one victory here.
– In other Baseball news, see which former pitcher is hanging around to finish a degree.
– Softball mercy-ruled another opponent, see the highlights here.
– Gymnastics was eliminated from the team competition, but see which individual is still competing.
– Equestrian news! The reigning champions are through to the finals to defend their title. Here's the path they took to get there.
– There are still event competitions going on today. Here are the brackets for Equitation Over Fences, Equitation On The Flat, Horsemanship, and Reining.
Let me know if I missed anything in the comments below.