It's always easier to write Interesting Tidbits after a win. Catch up on everything you need to know going into the weekend.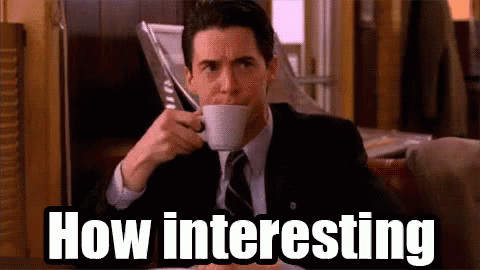 – Men's Basketball bounced back in a big way against Missouri. Full highlights here.
– Austin Wiley was still out for the game, catch up on the timetable for his return.
– Despite the rough stretch, oddsmakers still like Auburn's chances in March Madness.
– If you're like me and miss football, look back with nostalgia over some of the good times from last season.
– Here's a good look at who is leaving and how it will affect next year's team.
– Pro football has arrived in Birmingham, see which former Auburn players are on the roster.
– National Signing Day is still upon us. See who Auburn is still hoping to land.
– The NFL supposedly has an event this weekend. See which players you should care about.
– Baseball season is a little over two weeks today. Learn how to see the team in action earlier than that.
– Also, see which Baseball games you can watch on TV.
– Still a gymnastics school. Undefeated Auburn takes on Kentucky.
– Auburn is still a good place to live. Find out just how good it is.
– Finally, technology school? Auburn athletes can now enter facilities using only their eyes.
Let me know if I missed anything in the comments below.