Time for your Thursday bits. Pretend to work this afternoon by catching up on all of the latest Auburn news you need to know.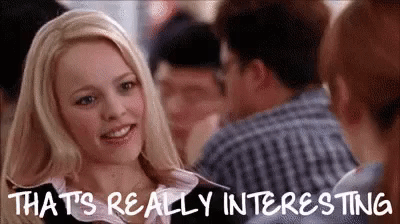 – Catch up on the latest recruiting news ahead of National Signing Day.
– One future Auburn player is Alabama's Mr. Football. Another is proving doubters wrong.
– See which Auburn players will be on display at the Reese's Senior Bowl.
– If you haven't seen how Ryan Davis is doing at Shrine Game practices, find out here, and here.
– AL.com continued their ratings of Auburn position groups. See if you agree: O Line, D Line, Safeties, Corners, Special Teams, and Linebackers.
– Someone else with Auburn connections is heading to coach at Troy.
– Men's Basketball continues to bounce back with a road win against Texas A&M. Highlights here.
– Also, Bryce Brown is good at basketball.
– See where Softball is picked to finish in the SEC.
– Back to school, Auburn legend Tim Hudson returning to finish his degree.
Let me know if I missed anything in the comments below, and check out the BlogleSpot on Periscope.