We're still 5 days away from Christmas, but I know none of you are actually working today. Keep pretending to be productive by catching up on the latest AUggregation.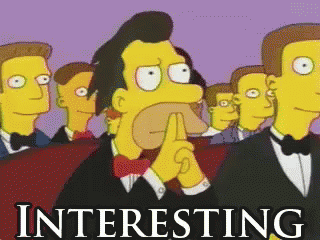 – Early National Signing Day is technically still ongoing, but most of the action is done.
– See how Auburn did and catch up on other NSD stories from around college football.
– Hear what Gus thinks of the new class.
– Here is some good analysis on the impact the class could have next year, as well as an injury update.
– Auburn's game against NC State was ugly. If you have to watch highlights, here are some. If you'd prefer commentary, read this.
– Auburn in the Pro Bowl updates.
– See where baseball ranks in the Collegiate Baseball Fabulous 40 preseason poll. Full ranking can be found here.
– Auburn will miss Chandler Cox dearly. See what he had to say about a former coach.
– In breaking amphibian news, two Auburn PhDs discovered a really big salamander.
– Finally, suck it all other Alabama cities. Auburn is the best.
Let me know if I missed anything important in the comments.