Now considered the no. 1 all-American pastime (sorry baseball), football is one of the most-watched sports in the United States. With big names like Joe Montana and John Elway, each year finds new players taking the reigns and making a name for themselves in this aggressive sport. With many states having legalized betting on games, the competition is seen both on the field and off.
In the U.S., fans can't get enough football. They stream the games online when they don't have cable, pick teams for fantasy football, wager on the outcomes or who will reach the Super Bowl, gather in sports bars, and travel to the games if they can get tickets. Even those who don't follow the latest football news or watch the games typically watch the Super Bowl. That's how big football is in the U.S.
With all of this fanfare, there are definitely favorites that have stood the test of time. Even if your preference didn't make the list below, they might still be on the ever-growing list of the top NFL players of all-time, so don't despair.
Dan Marino – Miami Dolphins
With nine Pro Bowl teams and seven All-Pro teams, Miami Dolphins' Dan Marino used his strength to throw over 5,000 yards in his second season with the NFL, setting a record that would hold for thirty years. Even without a Super Bowl win, he has earned his place in the top NFL players list.
Dick Butkus – Chicago Bears
Dick Butkus is known as one of the NFL's greatest tacklers of all time. With a philosophy of picking up his opponent and throwing him down instead of tackling their feet to knock them over, he became the model for all future linebackers. This ferocious attack style earned Butkus the NFL Network's title "most feared tackler of all time."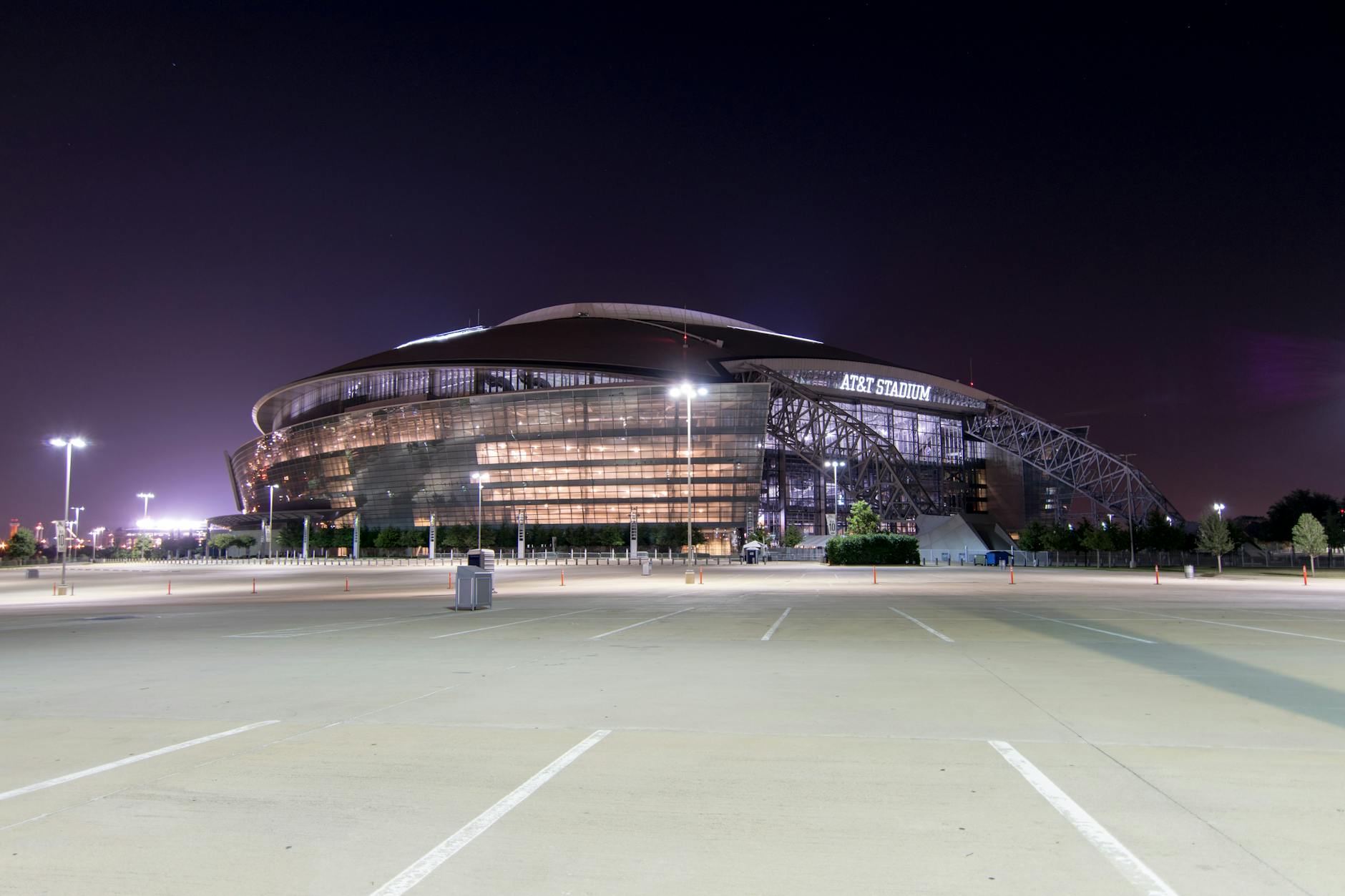 Photo by Pixabay / The Pexels License
Emmitt Smith – Dallas Cowboys, Arizona Cardinals
The Dallas Cowboys' Emmitt Smith is the all-time leading rusher for the NFL. He finished his career with more touchdowns and rushing yards than any running back in the NFL's history at 164 touchdowns and 18,355 rushing yards. With these numbers and his ability to stay in the game, Smith has earned his spot in the top players of all-time list.
John Elway – Denver Broncos
John Elway applied his skill to perfect his late-game plays that led the Denver Broncos to 35 comeback wins during 4th quarter plays. He is also one of six NFL players to throw over 3,000 yards during 12 seasons. With the achievement of being the first quarterback to start in five Super Bowls and winning consecutive titles in his last two seasons, Elway is a must for any top NFL player list.
Johnny Unitas – Baltimore Colts, San Diego Chargers
Johnny Unitas has earned his spot on this list by being named to over ten Pro Bowls and seven All-Pro teams. On top of these achievements, he received the NFL's MVP award three times, making him one of only four players to do so. From a player with an unpronounceable name to a legend, Johnny Unitas became what all future quarterbacks hoped to be.
Peyton Manning – Indianapolis Colts, Denver Broncos
During his 18-year NFL career, Peyton Manning earned a spot on the best of the best list. He holds records that stand to this day for most career passing yards, most passing yards in a single season, most career touchdown passes, and the most touchdown passes in a single season. He is the only player named to fourteen Pro Bowls and awarded five MVP trophies, which makes him one of the top NFL players of all time.
Jerry Rice – San Francisco 49ers, Oakland Raiders, Seattle Seahawks
Rounding out this list is NFL legend Jerry Rice. Rice holds the NFL record for touchdowns (205), receiving yards (22,466), and receptions (1,519). His consistent plays proved his heart was in the game. Jerry Rice played his all in every game — those that mattered and those that didn't — earning him a well-deserved spot on any top NFL players of all-time list.
Each of these players brought their own styles and strengths to the game, and they are one of the reasons why people love football more than any other game. No matter where they get their fix and what stakes they have riding on the game, football fans continue to keep this game an all-American pastime.