One team was coming off a buy week, playing in the biggest stadium they'd play in all season, with nothing to lose. They played like it was their Super Bowl.
One team just beat the #1 team in the nation by 23 points and had the new #1 team in the nation on the horizon. They played like they were playing a 5-5 team from Conference USA.
For a half.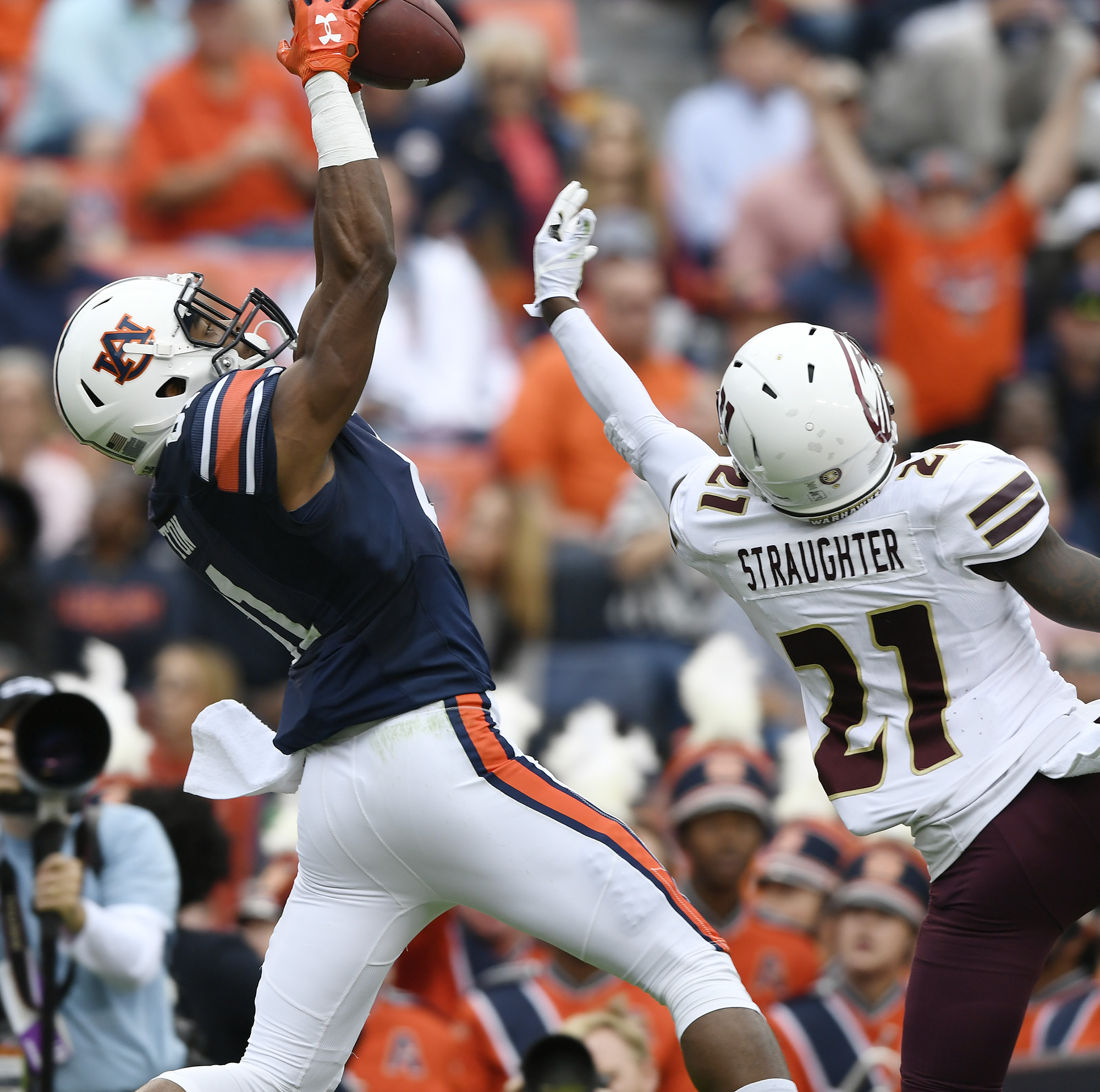 Auburn didn't show much, try much, or do much in the 1st and 2nd quarter on Saturday. They didn't really have to, but a deep interception in the red zone, and a deep catch just inches out of bounds on a 3rd down killed two scoring opportunities that would've been enough to put the game away early.
But they didn't happen, and the defense gave up an opening score, and it was 14-7 at halftime and all the Alabama fans chuckled when they saw it on their phones, forgetting the fact that their beloved Tide lost to the Warhawks (the Indians then) just 10 years ago.
Then the 2nd half happened, and Auburn threw the ball a little more. They opened it up enough without giving too much away to pull away as they should have. Running backs usually reserved for 30-point leads showed up and were a huge change of pace. The Warhawks were tired and looked like what they were: a team out of their league.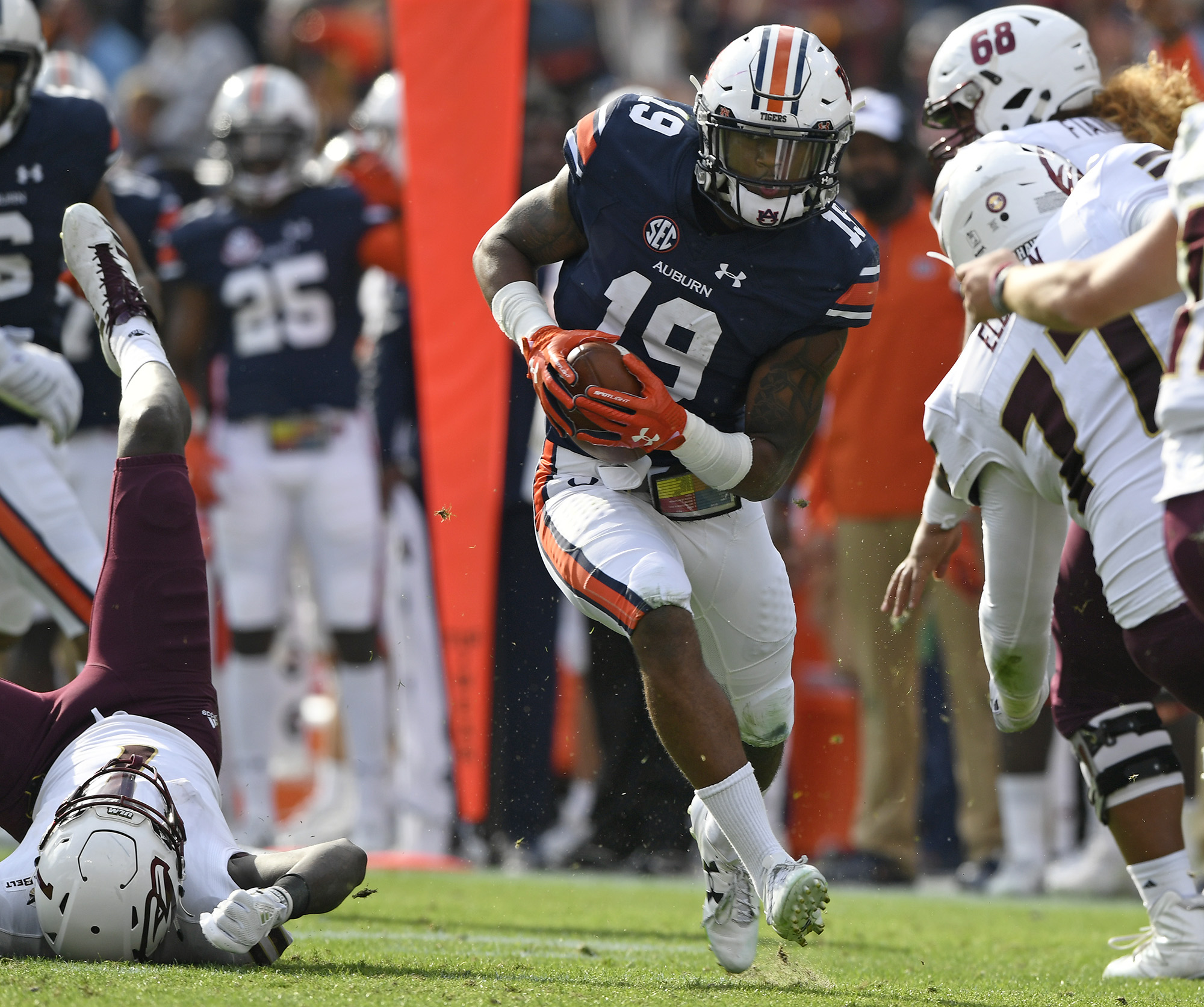 The defense mostly held a top 20 offense (yes, seriously) to one true scoring drive and one short gain turned "where is everybody" touchdown, but they also came up with a fumble recovery, a pick, and a pick-six.
A little more energy may have needed to have been expelled than was expected, but at the end of the day, it was another 40+ point performance, and another win.
Auburn is now 9-2, 6-1 in the SEC and is playing for the SEC West Championship against another team from this state next weekend. It's how it should be. As we always new it would be.
Everything is there for Auburn. It's their time to take it.