Auburn football returns in 10 days, which means I should probably take a look at the schedule for the first time. Somebody's gotta rank these games for you, right?  I mean, you need to know which ones matter and which ones do not. Spoiler alert: they all matter, but some are important and some are Arkansas. Let's do this.
---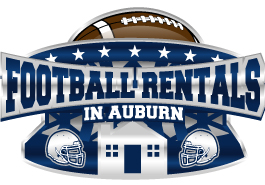 This post is sponsored by Football Rentals In Auburn which provides a service to Auburn fans coming into town for football games. They have tons of homes available for weekend rentals right around Jordan-Hare Stadium. By renting a home, you and your group can spend the weekend together all under one roof. Don't pay for multiple hotel rooms, just rent a house for your whole party! 
---

12. San Jose State (9/6) – The Spartans weren't half bad two years ago, but then won just 6 games last season. It's probably not really the worst game on the schedule, but it's definitely one that won't excite anybody but the players' parents traveling from San Jose.

11. Samford (11/22) – The only reason this game isn't on the bottom of the list is because Pat Sullivan is the head coach and Kodi Burns is now on staff. The 2011 version of this game was way closer than it should have been, but that was about the time Chizik started his farewell tour. It shouldn't be close this time around.

10. Louisiana Tech (9/27) – Like San Jose State, the Bulldogs of Ruston, LA were pretty good two years ago. You'll remember they almost knocked off Johnny Football, but last year they won just 4 games. It's an early Homecoming game and it will be hot. Not fun.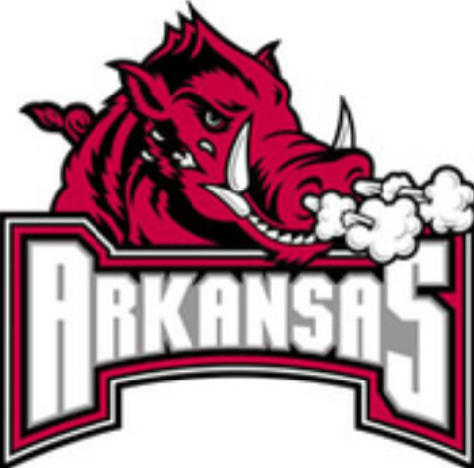 9. Arkansas (8/30) – Hot. Hawgs. Hilarity. Arkansas is the worst SEC game on the schedule. They won't be any better than last year. Bert will be hot in the Alabama sun at 3pm in August. It does slightly worry me just because they are the annoying gnats of Arkansas and it's the first game (making it a better game), but still. It's Arky.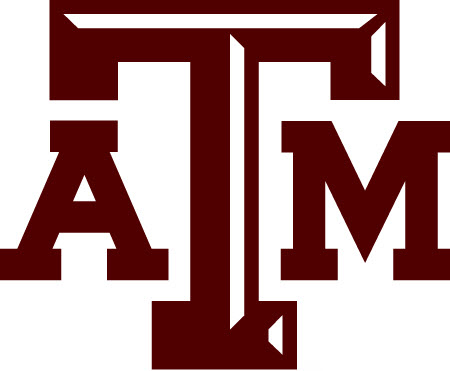 8. Texas A&M (11/8) – Texas A&M was #3 in this list last year and ended up being one of the only losses I've ever picked on the 'Blogle. My how times have changed. You lose Johnny Football, you take your punter to SEC Media Days, you drop 5 spots in the Blogle's schedule rankings.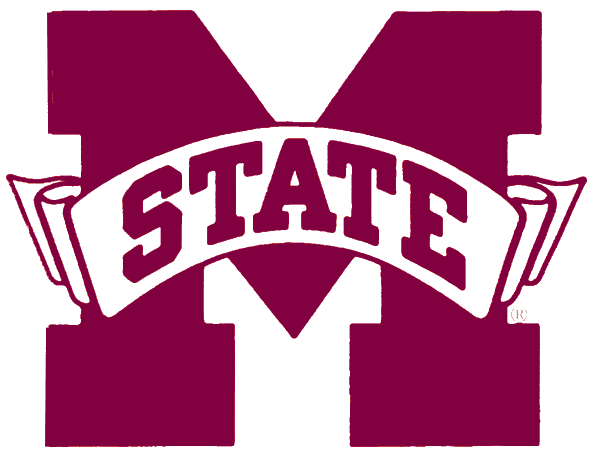 7. at Mississippi State (10/11) – As much as we want to make fun of the maroons, Dak Prescott is a decent quarterback and he did kinda run all over Auburn for a bit last year. I'm not gonna give them the SEC West, but it will be semi-tough. Then again, they aren't getting the benefit of being Auburn's first test anymore.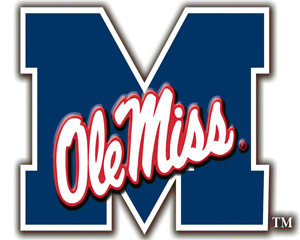 6. at Ole Miss (11/1) – This game is near the top of the list for Gus Malzahn due to his friendship with Hugh Freeze and their Hurry Up, No Huddle brotherhood. That really good recruiting class they had a few years back year should be getting playing time so this one could be tough. It will be fun.

5. at Kansas State (9/18) – If Kansas State was in the SEC, this game would be at the Arkansas level, but because they are unfamiliar, on the road, on Thursday night, this game is right in the middle of the SEC-caliber slate. Take away the intangibles, and this is a nice little game. But factoring everything in, this one is scary.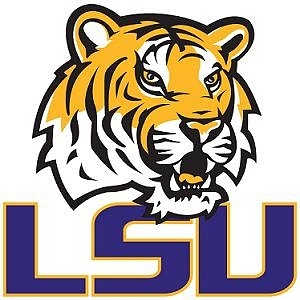 4. LSU (10/4) – I've never been more sure about Auburn beating LSU in my life. It's going to be a fun game. It always is. Regardless of how bad Auburn has ever been in certain years, it seems like they always get up for LSU when playing in Auburn. Good thing Auburn isn't bad and won't have to lift their level. But when LSU is #4, you know things aren't as dominant in Baton Rouge as they once were.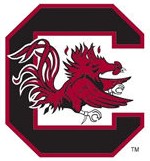 3. South Carolina (10/25) – South Carolina is poised to take the next step. You know, like they have been for the last 5-6 years. I was worried in 2010 before we knew what Cam was. I'm not worried this year. No Clowney, no Shaw, no problem. South Carolina hasn't beaten Auburn since the 1930s. Steve Spurrier hasn't beaten Auburn since 2000. But this will be a good home game with lots of clout.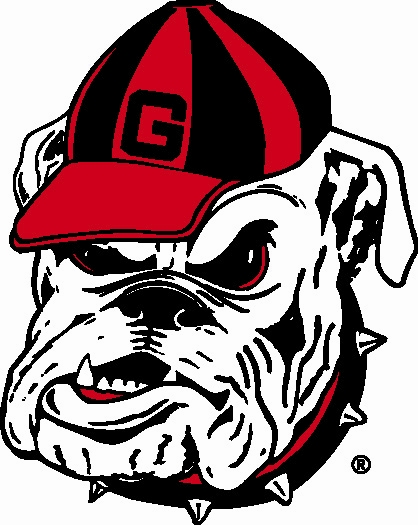 2. at Georgia (11/15) – Auburn hasn't beaten Georgia in Athens since 2005. Georgia is replacing Aaron Murray and looking to fill spots left open by players that, well, aren't there anymore for multiple reasons. They have talent, and they will be looking to get revenge for a game they lost and should've lost last year. It's time to win in Athens again.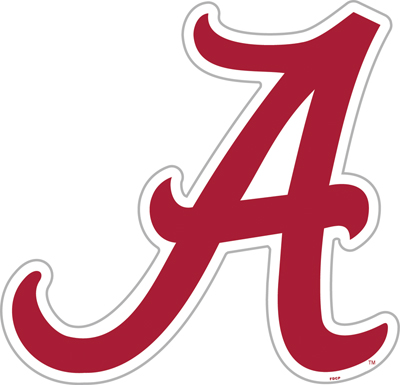 1. at Alabama (11/29) – This game will always be #1 until Nick Saban leaves for the Cowboys next season. They'll be replacing the best quarterback to never win a Heisman, and looking for revenge over a play that had it not happened would have sent them to a loss in overtime.
I'll be one sentence predicting these games later this week, so keep it locked on the 'Blogle. In the meantime, rank the games in your special way in the comments below.