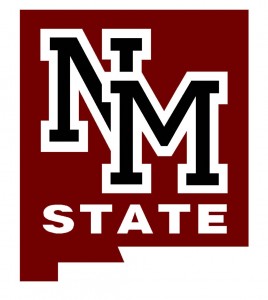 The combined record of the New Mexico State Aggies and the Auburn Tigers is 2-14. Let that sink in. The only difference, I guess, is that Auburn has losses to LSU, Texas A&M, and Clemson, while the Aggies have losses to Idaho and UT-San Antonio on their resume. You look at Auburn as an Auburn fan and you just think we're bad, but when you put them up against New Mexico State, you realize it could be much, much worse.
Then again, the pain we feel is not because we judge ourselves against all of the teams in the FBS. We judge ourselves against the SEC and the top of college football. But we should also remember that our 1-7 is not that same as NMSU's 1-7. And our schedule is not the same as say, South Alabama's, who is apparently, and ridiculously, ranked one ahead of Auburn in some poll right now. Please, guys, or guy, or whoever made that poll. Auburn has looked downright awful for most of the season, but let's have a little perspective shall we?
Alright, didn't mean to go on that little rant, but it's been eating at me for the last day or so.
As we all know now, Jonathan Wallace will be leading the charge this weekend, bringing in a little excitement based on his performance during the 2nd of the Texas A&M game last weekend. Whatever has handicapped Frazier and Moseley this season apparently has not bitten Wallace just yet. He has been talked about in a positive light by the coaches and his teammates since the start of fall practice and now we are beginning to see what they were talking about.
Sometimes ability can only get you so far and the mental aspect starts to take over. Wallace appears to have that part down as he has taken the starting job from a junior and a sophomore who was much higher touted coming out of high school.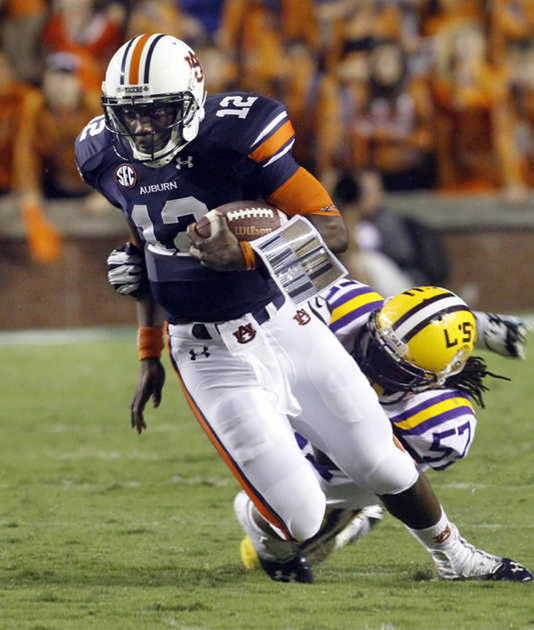 This game couldn't come at a better time to give Wallace the experience he needs if he wants to begin what could be a promising career at Auburn. Regardless of how bad Auburn has played, New Mexico State should not pose much of a challenge. The players and coaches will say otherwise, and they should, because Auburn's problem, as it's been all year, has been Auburn. Either way, this game should be a good way to help them get out of their own way.
I would normally say this game should be used to get some guys healthy, but let's be honest, this game should be used for another reason: let's get some new guys in there, the guys who will still be around for years to come, and get them some experience. Let them finish out the season and see what happens.
You never know, if Wallace gets thing back on track, and plays an outstanding game this weekend, the Auburn fanbase will fill Jordan-Hare next weekend looking to knock off Georgia. Don't laugh. The Dawgs almost lost to Kentucky. With the poise that Wallace has shown in his limited time this year, I have no doubt that a team being led by him could turn it around this weekend.
We know this season is gone, but there's still plenty of time to improve, prepare for next year, and maybe spoil a few seasons. Let's go.
Oh, you want my prediction? Wallace will throw at least three touchdown passes, while running for one more. Tre Mason will run for two as well. The auburn defense will give up a touchdown on the first drive as they always seem to do, but lock it down from there.
Auburn 45, New Mexico State 7