Excuse me, Mr. Newton, I'm sorry, but I have to say this. Dude, you fine. No homo though, I mean, not that there's anything wrong with that.
I haven't been able to find this issue, nor are the pics online yet, but apparently Cam is in the latest issue of GQ Magazine. And from the looks of it, I think he's found a way to fill his time (and wallet) if there happens to be no football this year.
Update: I was asked by GQ to remove the pictures until this Thursday (6/23) when they are supposed to provide me with the official hi-res pictures from the photoshoot. His smile will be so white!
Update #2: They're back (to where you saw them first) and official as ever. Read Cam's interview here.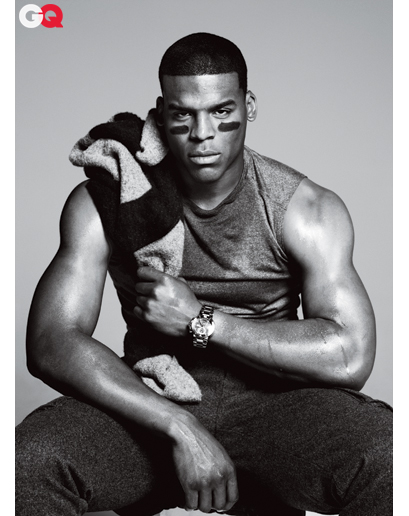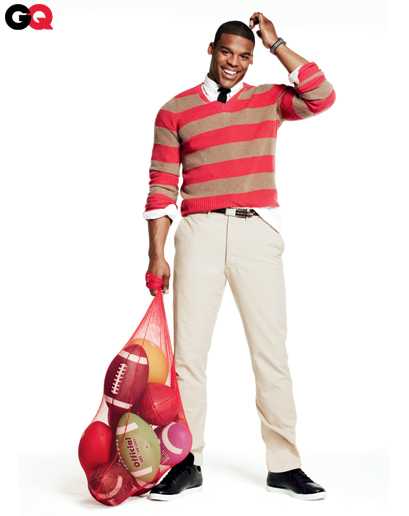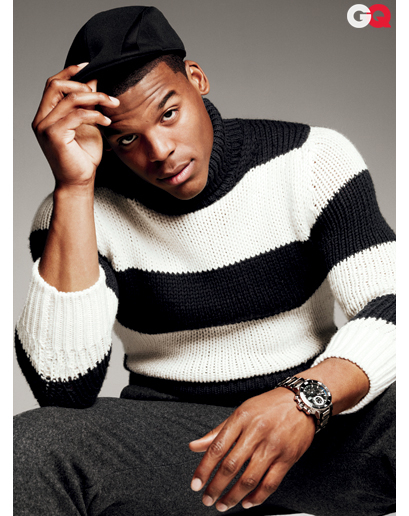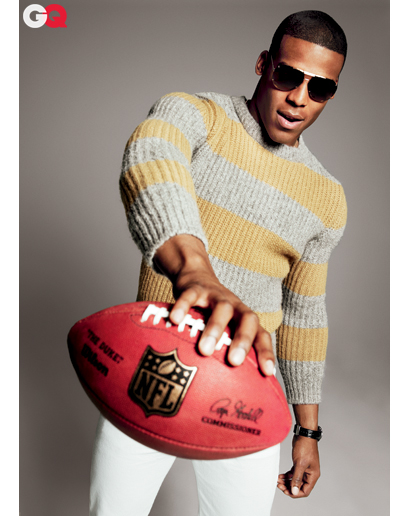 There's video too:
Photos by Paola Kudacki/GQ.