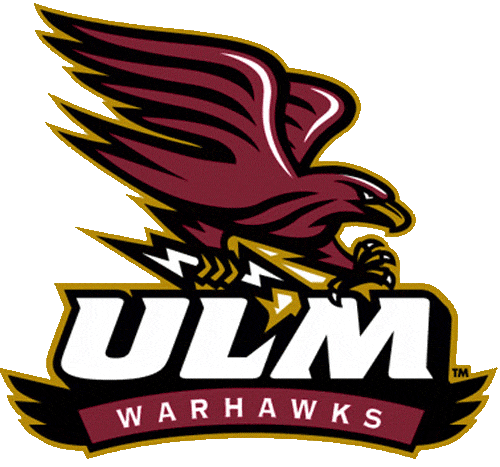 The Team That Beat Bama
by JackTheRabbit
It's La-Monroe week. What does that mean? I have no clue. In fact, this preview will probably be really short because I don't know what to say.
La-Monroe (1-2) is last in the Sun Belt with its only win coming from a close game against an FCS opponent. The Warhawks and Tigers share a common opponent in Arkansas State, and the results from each match-up couldn't be anymore different. Auburn hung 52 points on the Red Wolves while La-Monroe lost by two touchdowns. Also, La-Monroe is ranked no better than 77th nationally in any statistical category of importance. I think it's fair to say that La-Monroe is a bit over-matched.
The biggest question is if Auburn will make strides to improve. If they did would we be able to tell? Will the DBs ever turn and look for the ball? Will a running back finally have more rushing yards than the quarterback?
I think Saturday will be a good show. Cam will continue to look superhuman, and Nick Fairley might actually eat La-Monroe's quarterback. This will be a great opportunity for fans to watch the team have fun and hopefully Barrett or Neil will get in the game.
Interesting rumor I've seen concerning the La-Monroe game: Lady Gaga will be the halftime entertainment (no kidding, I've actually seen this rumor floating around).
Auburn 55, La-Monroe 17. Lady Gaga – No show (thankfully)