I have decided to give JackTheRabbit one more chance. In his time writing 'The First Look' for the 'Blogle, Auburn has a 13-12 record. If things don't drastically improve this year, he's gone. I promise. Feel to tell him what you think of his preview/prediction in the comments section. Oh, and you could follow the 'Blogle on Twitter and possibly win something.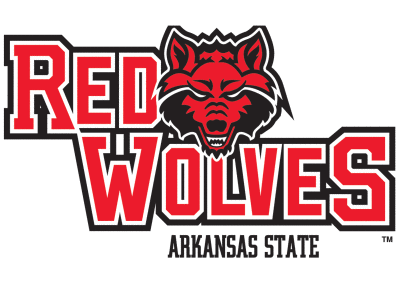 And So It Begins…
by JackTheRabbit

It's finally here. It's game week, and football is less than a week away. There are many unknowns about this season for Auburn. Quarterbacks, freshmen, and defensive depth are all aspects of the game that everyone in Jordan-Hare will be paying close attention to on Saturday evening. One factor that most fans won't be looking at is the opponent.
Arkansas State is entering the 2010 season coming off a 4-8 campaign the previous season. The offense for the Red Wolves will feature last season's quarterback replacement, Ryan Alpin. There isn't much that stands out about this offense. When they have trouble in the Sun Belt the previous season and decided to bench a four-year starter, things can't be too great. Not to mention many of the Red Wolves' starters will be playing with little experience, especially at the wide receiver position. Also, don't look now, but that quarterback that replaced last year's four-year starter, this season's starter, was 2nd on the '09 Red Wolves in rushing. Yikes.
If there is one bright spot to this year's ASU team then it has to be on the defensive side of the ball. The Red Wolves had some success stopping the run last season, and is returning much of their veteran defenders, lead by all-conference selection Alex Carrington. This strength should prove a good start for freshman Michael Dyer to show what he's got.
The Arkansas State game should be interesting for about the first four drives. After that point it's hard to see an SEC team struggling with a team that's predicted to finish close to the bottom of the Sun Belt. Everyone will finally get to see what Cam Newton and Co. are capable of and enjoy a big win on opening night.
My Prediction: Auburn 38, Arkansas St. 9