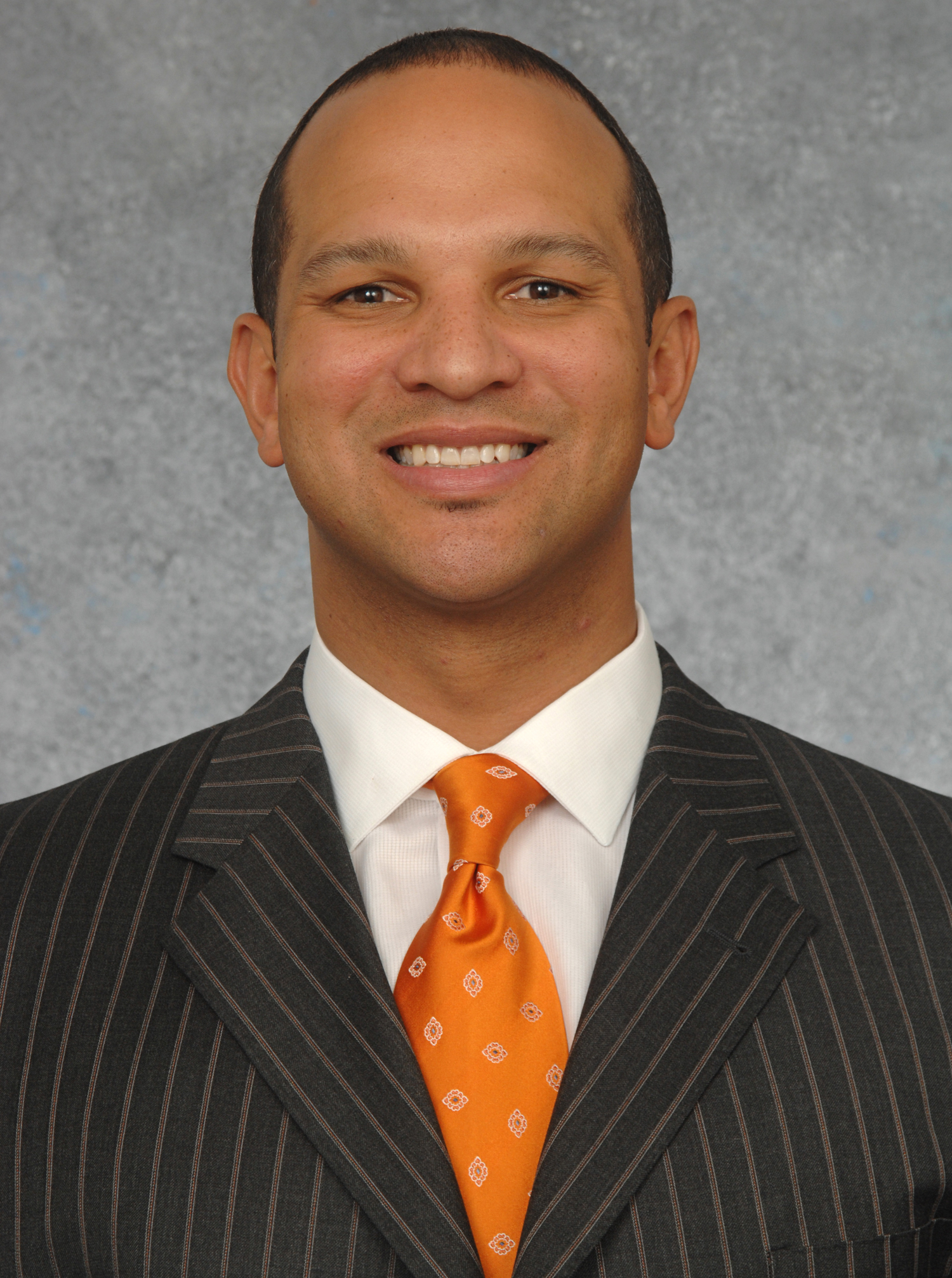 Auburn has announced that they will hire UTEP's Tony Barbee to replace Jeff Lebo. Before taking the head job at UTEP in 2006, Barbee was an assistant under John Calipari at Memphis. He won the regular season C-USA title this season at UTEP, and received an at-large bid to the NCAA tournament after failing to win the C-USA tournament. The Miners were eliminated in the first round by the Butler Bulldogs. Barbee was also named the C-USA Coach of the Year for 2010.
Here's what Jay Jacobs said about the hire:
"We are thrilled to welcome Tony Barbee into the Auburn Family. Coach Barbee has a vision of competing for championships at Auburn, and the passion to get us there. He is a phenomenal coach, an outstanding recruiter and a fierce competitor. Coach Barbee also shares Auburn values and is the right man to lead our team and represent Auburn University and the Auburn Family. The bottom line is Tony Barbee is a winner. We could not be happier to have him as the new face of Auburn Basketball as we prepare to open a new era in a new arena next season."
And here's Barbee's first quote as an Auburn man:
"I'm very excited about the opportunity to join the Auburn Family and proud to be the next head coach at Auburn. We have challenges in front of us, but we also have great opportunities with everything Auburn has to offer—a great university, outstanding community, tremendous fan support, and a terrific new arena and practice facility. The time is now to take Auburn basketball to new heights."
Expect a very opinionated post about the hiring process very soon, but for now, here are some reports about Tony Barbee's hiring:
While you're here, take a look at the latest pictures of the Arena that Barbee has inherited.
More to come…