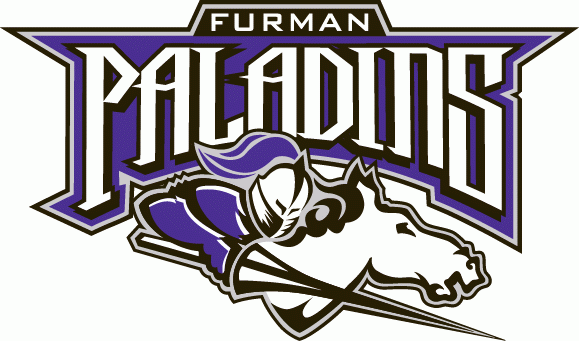 This preview is going to get about as much time as Auburn's starters should get tomorrow: not much. You have been forewarned.
The Paladins of Furman University are in the Southern Conference in Division 1-AA. They have wins over Samford and Chattanooga to name a couple. They also have losses to Elon, The Citadel, and a blowout to conference foe Appalachian State. That should say enough. In their only game against a BCS conference team, Missouri, they lost 52-12. Let's hope we see something like that tomorrow.
The purpose of this game for Auburn is to get a win and improve their bowl status. The Tigers should also be concerned with resting the starters as soon as the game has been been put away, getting some of the younger players some playing time, and getting away with no injuries.
If Auburn has learned anything this season it's that they can't look past any opponent. I have no doubt that Chizik, his coaches, and all of his players are living by that. With that mentality, there shouldn't be any problem being "up" for this game.
Auburn should play the first half as if they are playing against an SEC opponent, score some points, and coast to victory. If the Tigers can score on their first few drives and get a defensive TD or two, we should see a lot of players we aren't used to by the 3rd quarter. Hopefully this game can be nothing but a glorified practice for next week's game against Georgia, but we won't think about that one until next week.