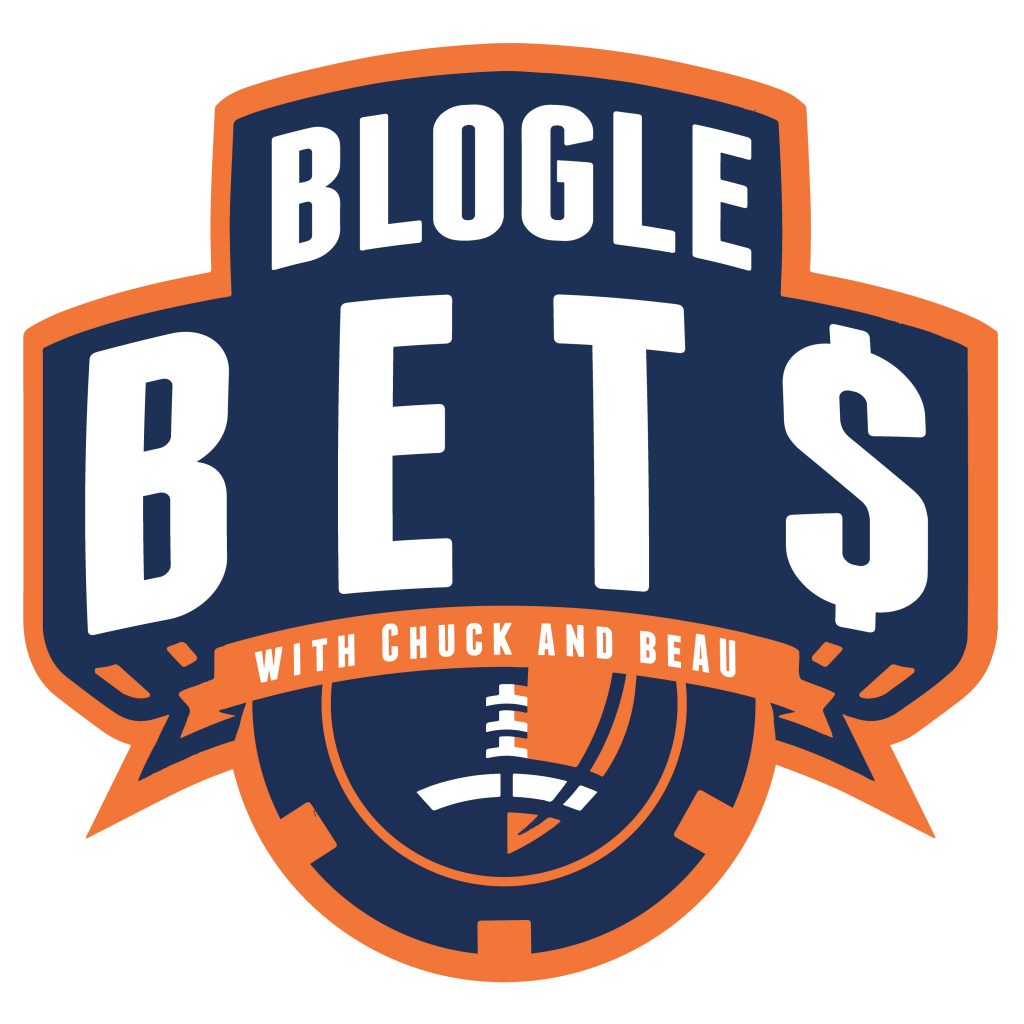 Hello fellow degenerates, @beAU here. Momentum is a mindset, and we've got it. Coming off of back-to-back winning weeks, @Chuck and I are back in the driver's seat.
No, our season record isn't where we want it to be (12-13-1), but it isn't how you start, it's how you finish. It's not what have you done for me, it's what have you done for me lately?
Well, lately we're rolling, and we don't plan on slowing down anytime soon. This week is a tough week. Even Chuck and I have had a few disagreements on this slate, but that's to be expected when two alpha males with peak physics and guru brains hit the drawing boards. Here are your week 5 Blogle Bets picks.
Florida +1 @ Kentucky
Kentucky has gotten a little swagger in this matchup the last couple of years. Notice how I didn't call it a rivalry. Florida is a hungry team fighting for their coach. They want Napier to be the guy for the future and I think he is that guy. Florida goes to the bluegrass state and wins. Chomp Chomp.
Clemson -7 @ Syracuse
There's no doubt that Clemson is the better football team here. We've been bitten by Clemson more than any team we've ever been bitten by but sometimes our eyes have to override our hearts. Obviously, the main concern here is Clemson, with two losses already, not showing up. We're banking on Dabo being the coach we think he is.
Texas A&M @ Arkansas +6
Texas A&M beat a sloppy, mistake fueled Auburn team last Saturday and didn't particularly look good doing it. Arkansas, while coming off of two straight losses went on the road and gave LSU all they wanted and then some. If they play like that against Texas A&M and their backup quarterback, they should win outright. Woo Pig.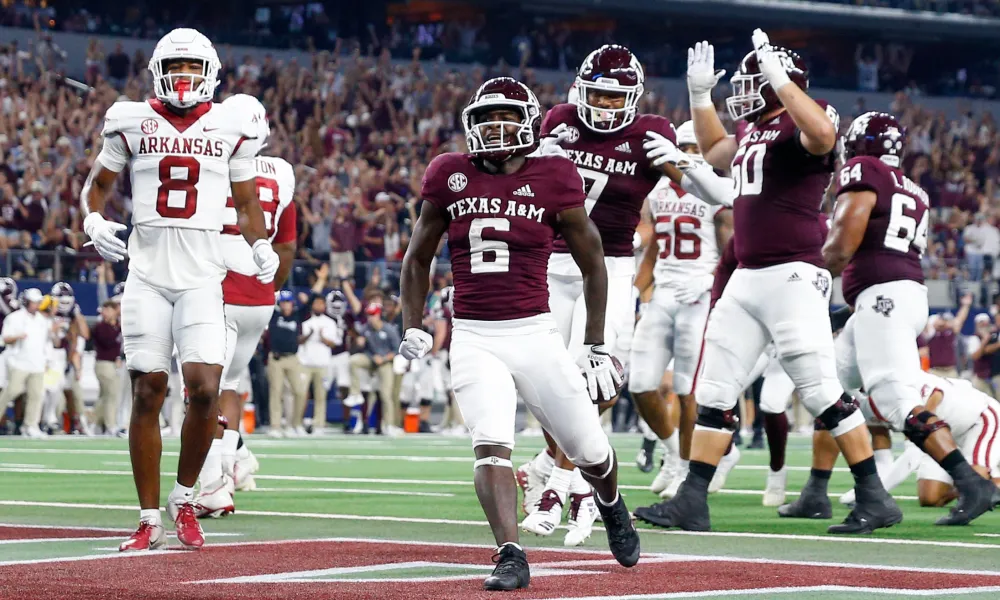 LSU -2.5 @ Ole Miss
The Bayou Bengals head to the grove looking like we thought they would back in the preseason. Coming off of two big SEC West wins we look for them to maintain their momentum against Lane's offense. Ole Miss is coming off of a very physical game with Alabama and this LSU team will be too much for them. Expect a dog fight but the better defense will win this one. Geaux Tiguhs.
Notre Dame -5.5 @ Duke
The fact that this is a popular upset pick makes us feel that much better. Duke is a much-improved team, and nobody will deny that. They are still Duke. No way Duke beats Clemson and Notre Dame in the same season. Give us Notre Dame coming off a heartbreaking loss and fighting for their playoff lives. Go Irish.
South Carolina +11.5 @ Tennessee
This is going to be a dog fight ladies and gentlemen. Neyland stadium is going to be rocking but will it rattle the Rattler? I expect Beamer to have his boys ready to play. I see this being a very close back and forth game and 11.5 points is just too many. Go Cocks
Alabama -14.5 @ Mississippi State
No, Bama isn't "back" after last week's win against Ole Miss, but it's a lot more impressive than anything Mississippi State has accomplished this season. The cowbells were embarrassed by LSU and then followed that up with a loss to South Carolina. There aren't many places on paper where Mississippi State can hurt Alabama. No reason why Bama shouldn't win by at least three scores, unless they have worse problems than we thought.