Warmup games are over and the time for big boy football will begin for Auburn on Saturday. The Tigers travel to Kyle Field to take on the Texas A&M Aggies. Auburn holds a 4-1 lead over the Aggies on their own field.
1. Starting with injuries, Freeze mentioned in his press conference earlier this week that he is unsure about the availability of some players. Most seem to be ready to return to the field. Kam Stutts, Donovan Kaufman, Nick Mardner, Too Tall Miller, Luke Deal, Nehemiah Pritchett, and Jarquez Hunter all practiced this week. Miller is the only one that I could see not playing. He did not take first team reps at the practices. Expect some rotation of Jeremiah Wright and Muskrat at OG and Britton at RT. Keionte Scott will join Austin Keys as players slated to return later in the season due to surgery. McLeod left the game early versus Samford, but later interviewed with the media saying that he was about 85% healthy and was excited to go against Texas A&M again.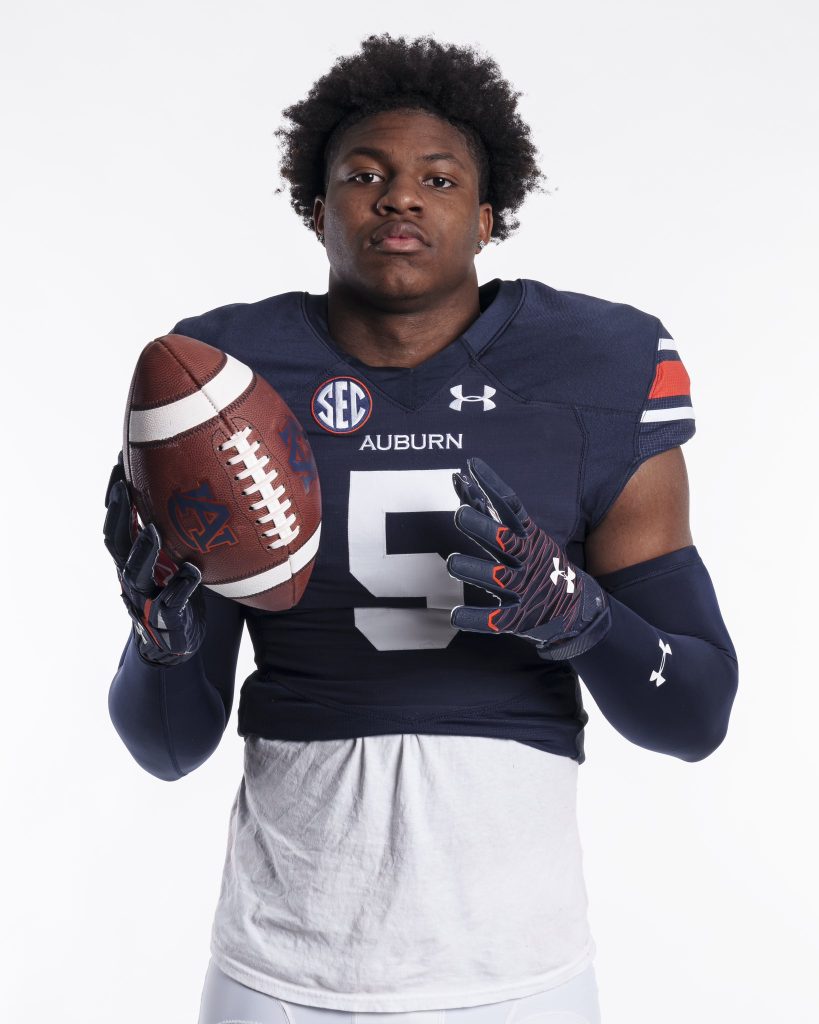 2. Recruiting still remains a little quiet, but the storm will arrive next week for the Georgia game. Next week's game could possibly be the biggest recruiting gameday in a very long time. Most Auburn commits will be there plus a plethora of 5-stars, including ones Auburn barely missed out on, like Kam Franklin and KJ Bolden. Let's hope the Tigers show out next week. Regardless, it is more about Auburn showing fight and showing promise for the future. Results on the field matter more next year for recruits. Speaking of recruits, Cam Coleman will be at this week's game and next week's home game. This is a 5-star WR from Phenix City that while committed to A&M, has kept in touch with Hugh Freeze and Marcus Davis. A win this weekend wouldn't hurt this recruitment either.
3. For the question of the week, I asked a staff member about traveling for games and what time slots they prefer. Freeze seemed very happy that the game was at 11AM. This person's response was similar, but went into more detail. Away games in big environments are obviously better not at night where fans tend to be more rowdy and more spectacles are put on display. 11AM games in particular are games where you can catch the home team sleepwalking at times. Texas A&M is notoriously known for being late to 11AM games due to the partying during the "Midnight Yell." That's what they are hoping for. I think Auburn will be ready.
4. This game looks to be quite the early morning slobber-knocker as the stats from both sides counter each other. A&M ranks high nationally in passing offenses and in run defense while struggling to limit QB pressures or run the ball. Auburn boasts a highly-ranked defense that hasn't allowed a ton of passing or rushing so far this season. Auburn is leading the SEC in turnovers created this season, but also having the most turnovers in the SEC. With Auburn's good history at Kyle Field and defenses usually traveling, I think if Auburn keeps it clean and forces a couple turnovers, then they will prevail. Payton Thorne will continue to find his himself in this offense and things will be less vanilla. Give me Auburn winning 27 – 24.