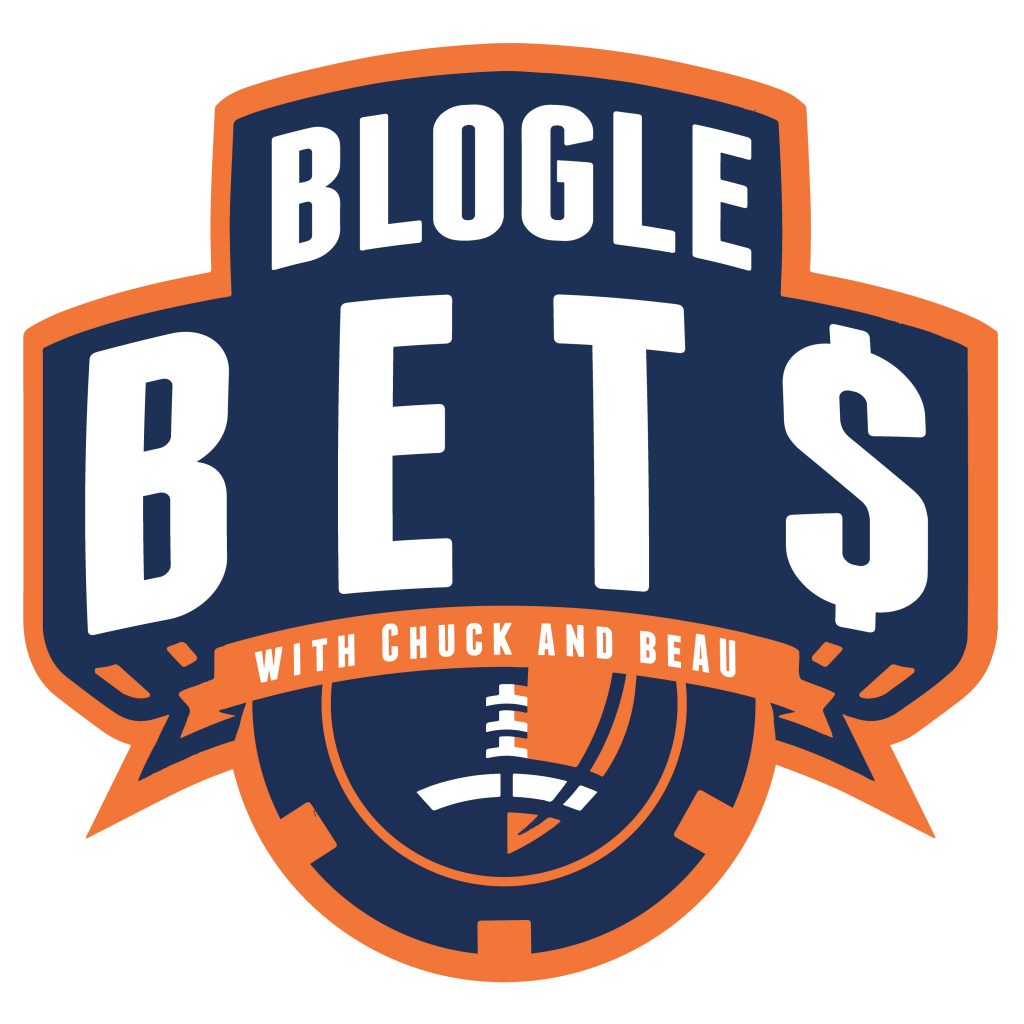 Hello, my dear fellow degenerates, @beAU here to congratulate you on making it to yet another weekend. You've made it. All the drama at the office can wait until Monday. It's time for some week two juice.
After living in "splitsville" last week on our main picks (going 3-3) @Chuck and I would like to apologize to absolutely no one! Auburn getting back doored in the final minutes after an hour and half rain delay was, well, a thing. That LSU game was an absolute muffed punt travesty. We would pick every game the exact same way we did if we could go back in time. Eh, don't hold me to that. No way in hell we'd take Oregon again, let's be honest.
Oh, by the way, I hope you never discredit our *bonus picks* (below). Chuck and I did hammer not one, but both of our bonus teasers. Always read the fine print folks! If you did, you came out a winner last week. Enough about last week! Let's dive into the nectar. Here are this week's bangers. All aboard the week two gravy train!
The Picks Are In…
San Jose State @ Auburn -24
A lot of people are looking way too far into Auburn not covering this is past Saturday. Two really ugly interceptions, an hour and half rain delay, and the dumbest roughing the punter penalty you'll ever see. I anticipate the playbook to open up a little more this weekend. Too many running backs and too much defense for the Spartans to handle. One quarterback, two quarterbacks, three quarterbacks don't matter. Auburn by 35.
Alabama -20 @ Texas
Let's not think too hard about this one folks. Nick Saban against a former staffer. Texas STILL isn't back. Sarkisian himself said "this game won't decide Texas' season." Waving the white flag a little aren't you Steve? Yikes. Tide Rolls.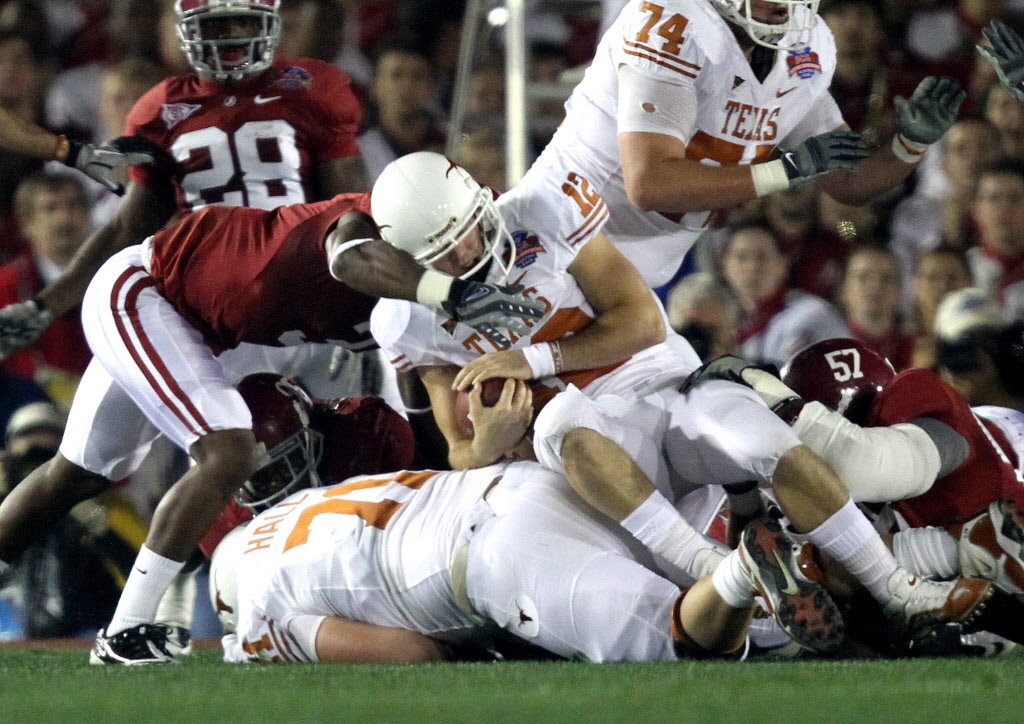 Wake Forest -12.5 @ Vanderbilt.
Guys Vandy is 2-0! We all love to see Vandy succeed and credit them for coming out hot to start the season. Unfortunately, reality is about to set in the city of Nashville. Wake Forest will be the first of quite the string of losses for Vandy. Demon Deacons big.
Marshall @ Notre Dame -20.5
The Irish put up a great fight against Ohio State last week. It wasn't your typical Notre Dame, getting blown out in a big game. I really like the direction and the recruiting momentum Marcus Freeman has brought. I expect them to fully recover and play lights out Saturday against Marshall. Irish big.
Appalachian State @ Texas A&M -19
Texas A&M seemed to kind of sleep through their week one game last week. They did pitch a shutout against Sam Houston and that's the main reason we love A&M this week. App State is coming off a marathon heartbreaker. I expect A&M's offense to play much better this week while their defense smothers App State. No reason why A&M shouldn't win by three touchdowns.
Kentucky @ Florida -6
I'm not going to lie, Florida impressed me last week. You can say what you want about it being a Pac-12 team coming into the SEC land all you want, but that was an impressive win. There weren't any fluke turnovers or officiating that swayed the game Florida's way. The game was back and forth, and Florida did what it had to. Do I think Florida is a threat to win the East? No, not yet anyways. However, I do think they are good enough to beat Kentucky by two scores. Chomp Chomp.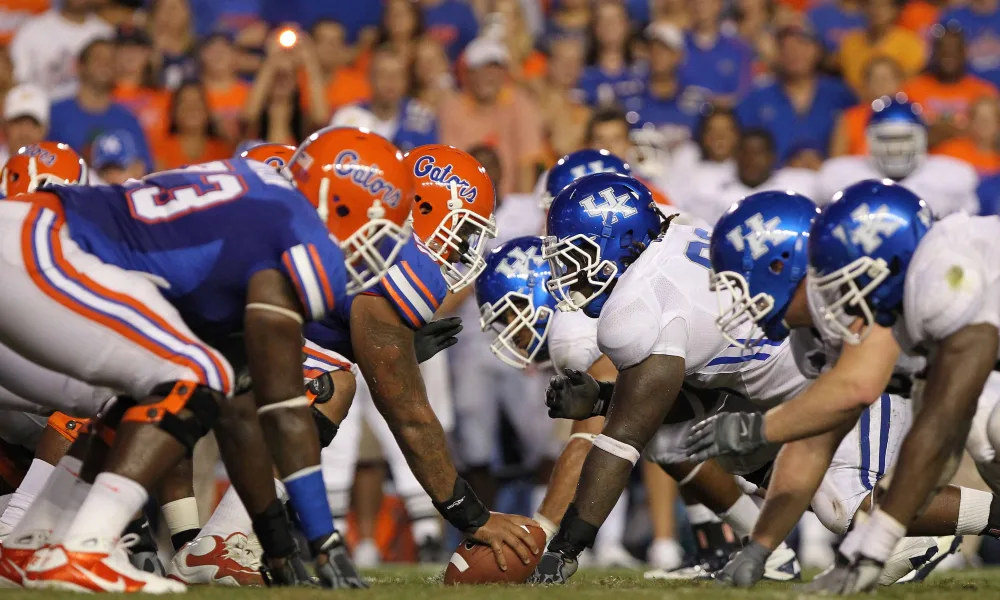 Tennessee @ Pittsburgh +6
This may not be our most popular pick this week. Forgive us for not being sold on Tennessee just yet. I expect this game to be a lot closer than people think. Pitt had a good test last week and if they can recover emotionally from that rivalry win this game should come down to the final possession.
*BONUS TEASERS*
Duke +20/ Alabama -10/ Auburn -14
Notre Dame -10.5/ Pitt +16/ Texas A&M -9
*BONUS PARLAY* (because why not)
UCF -5.5 + Western Michigan -6.5 + Arkansas -8.5 + UAB -6 + Mississippi State -10.5