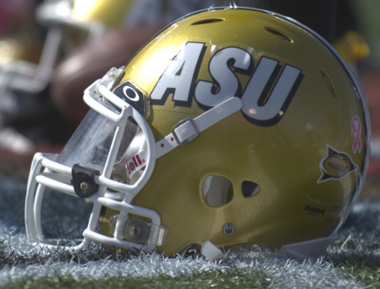 Alabama State was scheduled as part of Auburn's commitment to play in-state teams not named Alabama. Alabama refuses to play in-state teams not named Auburn because Alabama is scared. It has to be the only reason.
Besides helping out a fellow state school, Auburn also gets to use Week 2 as another chance to feel out what they're working with this year.
Last week, I wrote that Bryan Harsin received a gift in getting to play Akron in his first game because he could try things out, see where people needed to be, and see what plays may or may not work without any fear of losing the game. That is even more true this week.
Look, Alabama State is going to come up I-85 and play hard. They are going to try to prove they can play with the big boys. But as is true all throughout sports, and college football especially, talent wins. Upsets happen, but yeah…
Vegas has no line on this game. That means something. That means that they know any bet of any kind and likely any line on Auburn would lose them money. ESPN is giving Auburn a 99.9% chance to win only because they won't do 100%.
I'm sorry, Alabama State, come play hard, but this is just another one of those weeks to get a paycheck, and there's nothing wrong with that.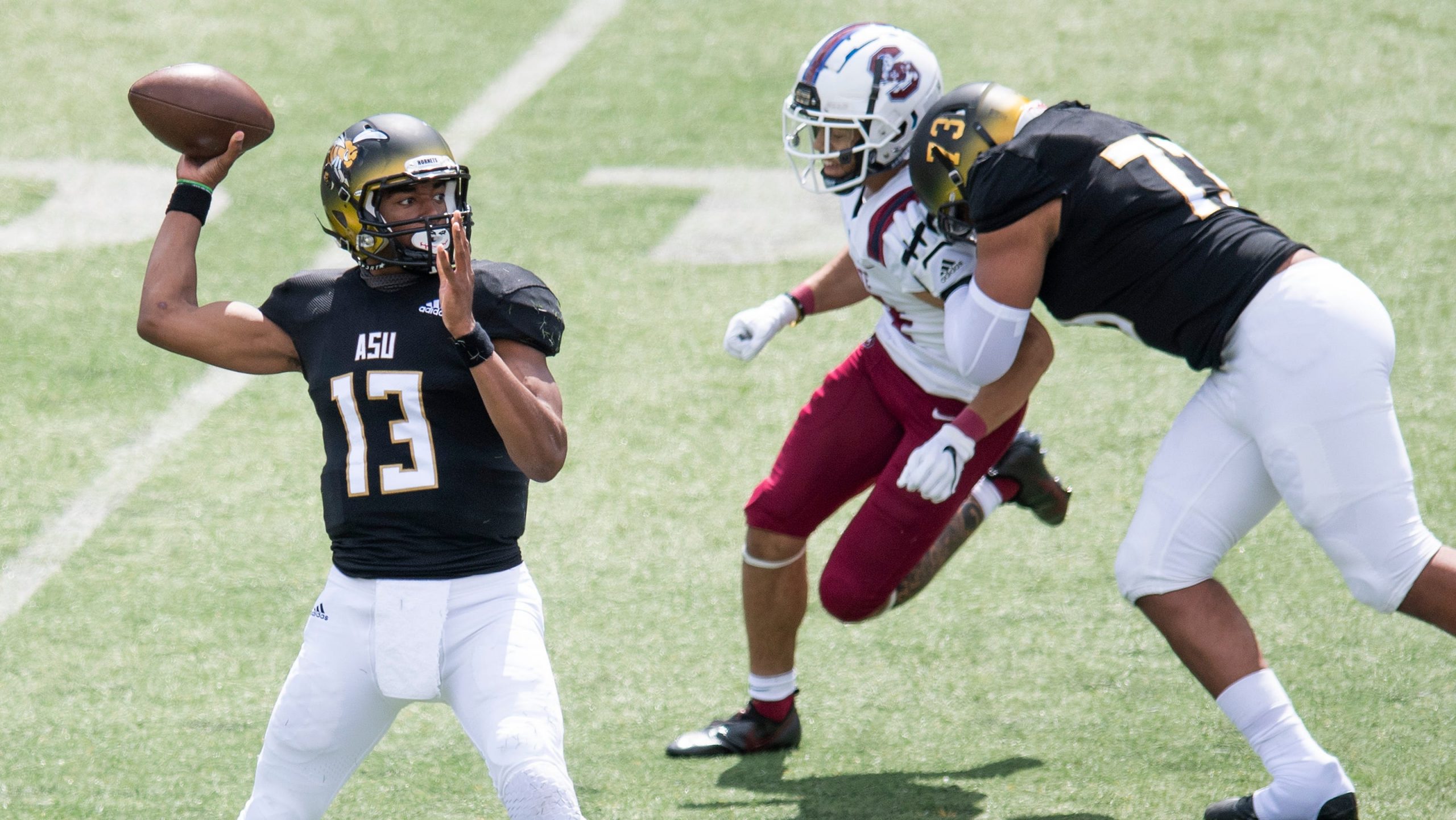 Look, if there's anything to worry about for Auburn is that there is an 11am kickoff. I'm not going to get into the fallacy of Auburn losing all their 11am games, but it will likely be hotter, definitely brighter, and definitely quieter than last week's game with Akron.
Sure, this is one of those games where people get to bring their kids or come to the only game they've been to in five years, but it won't be the same. The stadium will be 3/4 full at best. We're still early in the season, there's nothing to get extremely excited about against Alabama State, and people are just not in football mode yet.
Unless you're starting out with an SEC rival or a top 15 team, the upper decks are always half full to start the season. It's sad, really, but what're you gonna do?
Bo Nix will be nearly perfect again. Tank will get at least two. Shaun another two. TJ Finley will get some reps with the ones and look better than last week. The defense allows nothing. It will look like A-Day in the 4th quarter. Auburn extremely big.
Auburn 63, Alabama State 0