Auburn plays a football game this Saturday. It will be played at Jordan-Hare Stadium at 11 am and there will barely be anybody there due to the optics game of a COVID-19 response. The schedule will be a tad different this year. Until Auburn's CFB Playoff semifinal game, they will only be playing teams from within the conference. Have you heard about this? Have you seen this?
Anyway, like I've done for many years, I will be ranking the opponents on Auburn's schedule in terms of… I guess how important or scary or fun the game seems like it will be. Whatever the metrics, here it is.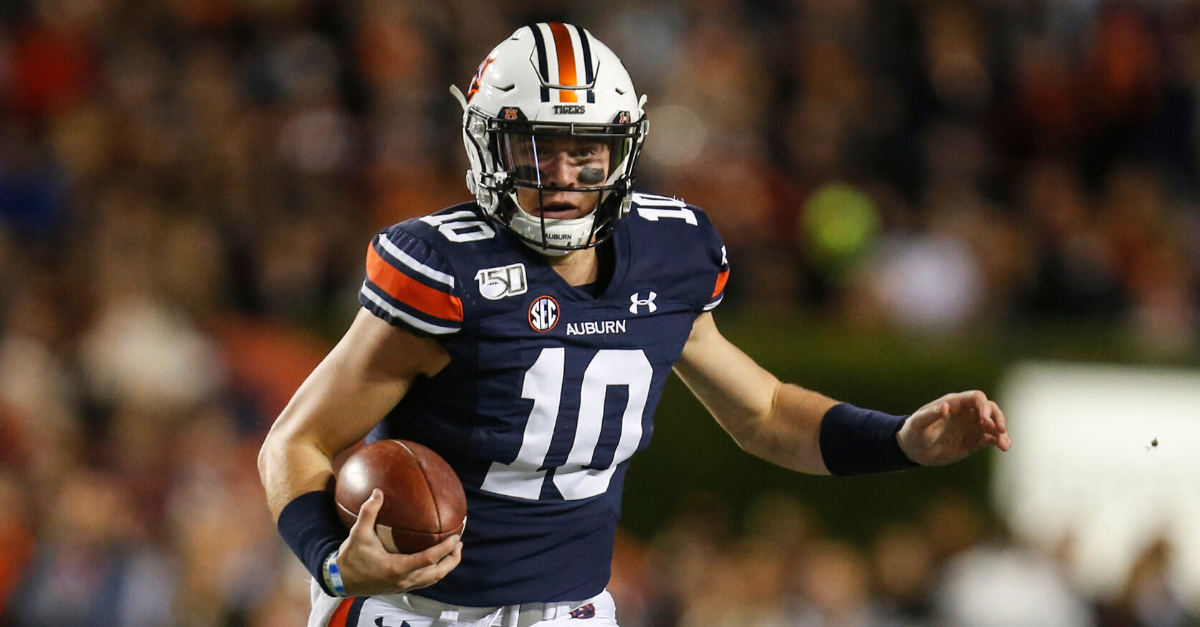 Note: I was unable to include the SEC Championship Game and the two playoff games because the opponents have not been determined as of this date.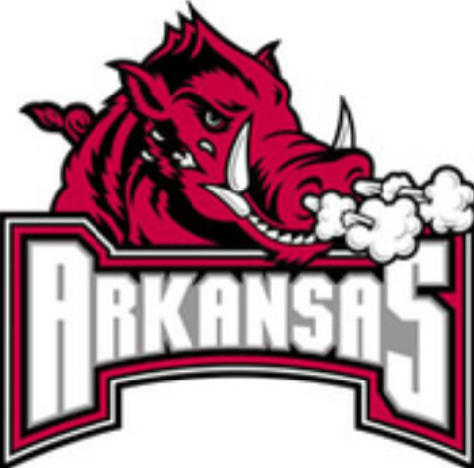 10. Arkansas (10/10) – The Hawgs are probably not going to be very good for a very good while, and Gus loves to beatdown his home state team. Well, other than when his current offensive coordinator was there. For years, Auburn was always that team that would slip up and beat Auburn in good years. Yeah, not this year.

8. at South Carolina (10/17) – When Auburn's updated, SEC-only schedule was released, South Carolina was one of the two new additions. This game gave me no sense of worry at all. Not even when it was announced as a road game. We're close to 100 years without a loss to South Carolina and this one should help with that.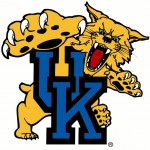 7. Kentucky (9/26) – Apparently we're supposed to be scared of Kentucky. Just because something is possibly better than it usually is doesn't mean it's actually good. It's just better than what it has been. That's all Kentucky is this year. The only problem with this one is it being the first game, at 11am, and 60,000 empty seats.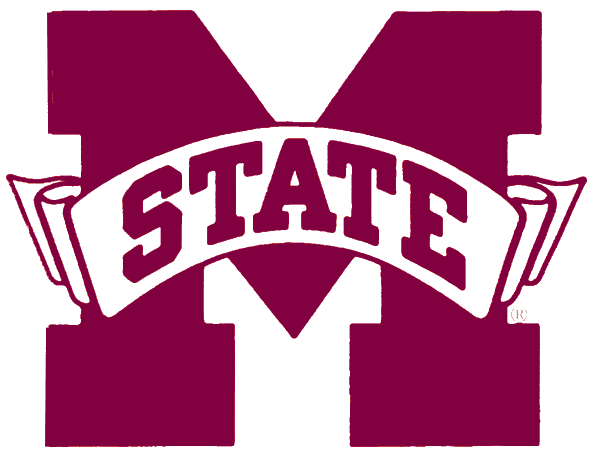 6. Mississippi State (9/28) – I have no idea what to expect from Mississippi State. They have the pirate as their new coach. They weren't good last year. Like Ole Miss they have someone that's more of a caricature than a coach at this point, and that's not going to help in this type of season.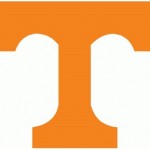 5. Tennessee (11/21) – REVENGE GAME. Tennessee played the game of their life a few years back when the upset Auburn on a 100-degree October morning. Guess what? Tennessee has hype from ending last season with wins over Kentucky, Vanderbilt, and Indiana. What's new?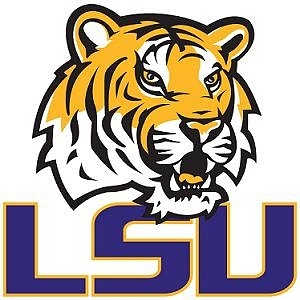 4. LSU (10/31) – The national champions have lost more than any national champions, all-time, ever. They may have lost more than any team ever. Last year was a perfect situation to hide that their coach is still Ed Orgeron. It will show early and often this season.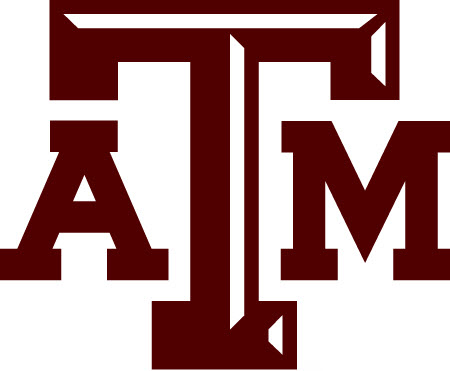 3. Texas A&M (12/5) – If there are two things that are consistently overhyped in college football, they are Jimbo Fisher and Texas A&M. Overhypers are consistently proven wrong by these two, but I guess the oil money and one year with Jameis Winston continues to impress people. This coming after the Iron Bowl, though…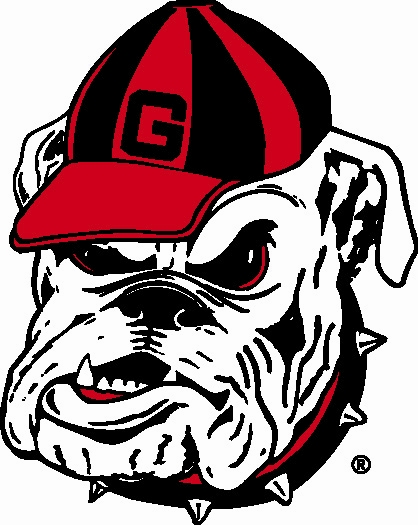 2. at Georgia (10/3) – The DWAGS lost their starting QB transfer to NFL aspirations/COVID fears. The supposed backup is hurt. And we get them very early before they'll figure anything out. Probably no Soulja Boy or blackouts in early October. Auburn finally gets a good situation in the recent Georgia/Alabama scheduling fiasco.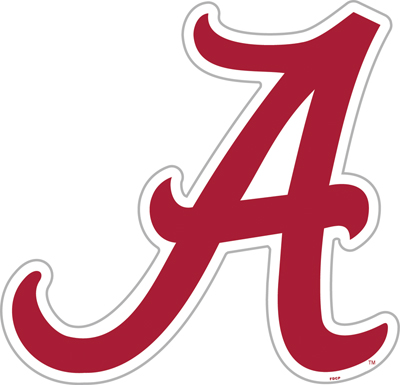 1. at Alabama (11/28) – It'll be an Iron Bowl. Auburn has the best quarterback right now. Alabama lost a good bit, but has plenty coming back. Auburn lost a good bit, but has plenty coming back. It'll be weird with it not being the last game, but it's happened before.
I'll be one sentence predicting these games later this week. In the meantime, let me know how I did or give me your rankings in the comments section below.