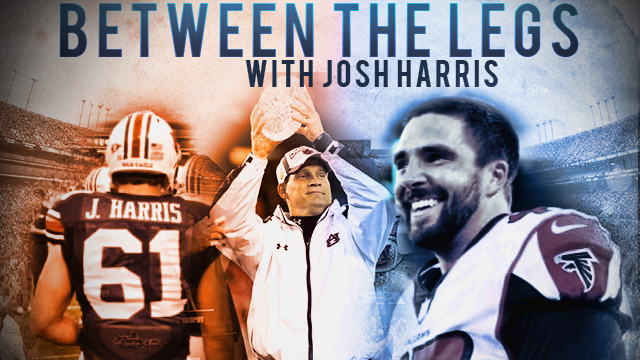 Our week 3 matchup with Clemson may not have been on a Thursday, but we were still in the primetime slot on ESPN. The last time we played them was in the 2007 Chick-fil-A Bowl. I will never forget that game. It was the first time I got to dress out. Tuberville and his staff gave me the option to put on the pads or wear sweats on the sideline. That was an easy decision for me. I got to warm up with the team and it was a surreal. As a walk-on, I did not get to travel with the team, so I jumped at my first opportunity to put on the uniform. That game went into overtime and we rang in the New Year at the Georgia Dome en route to victory.
Late kickoffs leave you with lots of time to kill at the team hotel. That time is filled with meetings, meals, walkthroughs and naps. You get to watch some of the early games and there is a slow build that happens throughout the day. Clemson was loaded with talent. Those meetings and walkthroughs were geared heavily towards stopping their rushing attack. Jamie Harper and Andre Ellington were very good running backs and they had a veteran o-line clearing the way for them.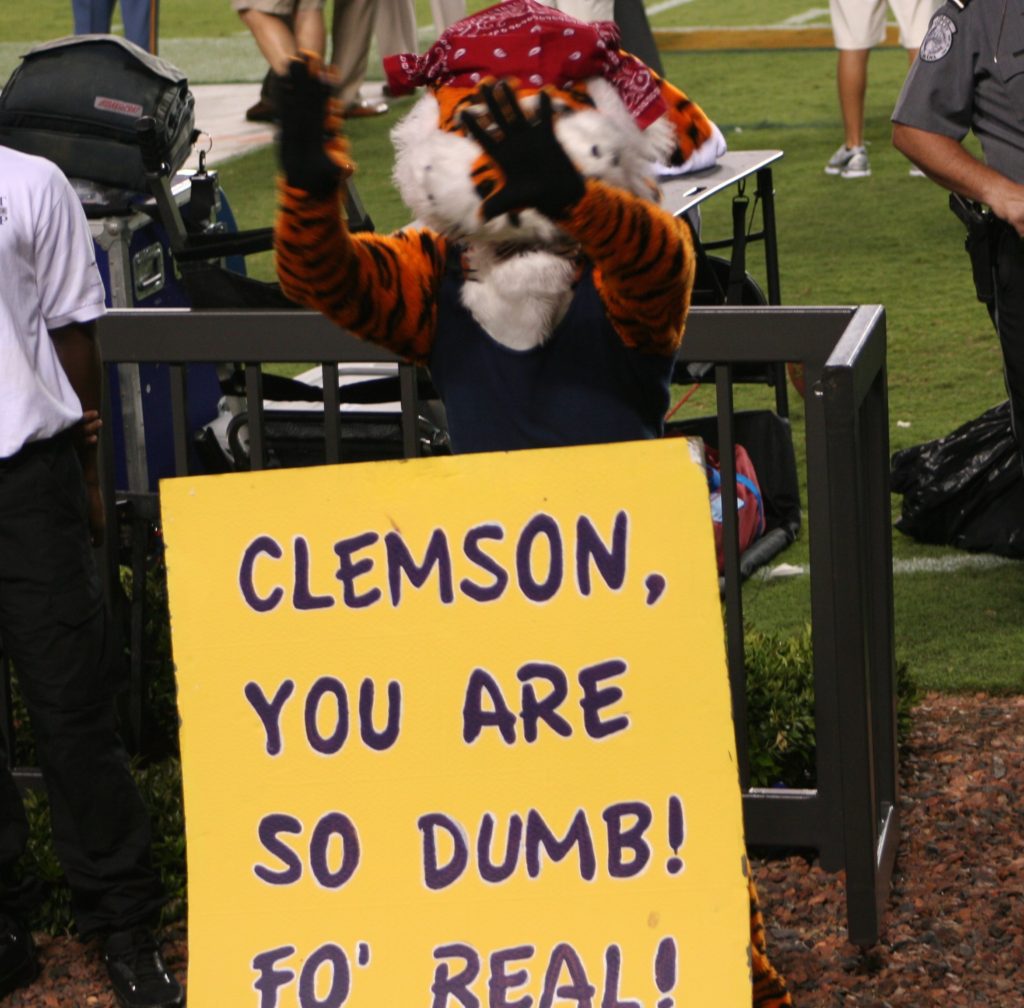 When we arrived for Tiger Walk, it was clear that Auburn was ready. Give fans an entire day to tailgate for a BIG GAME and you end up with a great atmosphere. However, we got punched right in the face by that rushing attack. They had us on the ropes early. After Harper made one of the best diving catches I've ever seen, we kicked a field goal and headed into locker room trailing 17-3.
After some "encouragement" from the coaches at half, we were ready to rally. I wish I could give you all detailed recollections of half time speeches, but as specialists, we return to the field before the rest of the team to warm up. Therefore, we miss the half time pep talks. I just remember thinking it couldn't get much worse than the first half and if we wanted to stay perfect, we better tighten up.
Darvin Adams had a great game. He was targeted more than anyone and he delivered. Onterio McCalebb ran for a score to pull within 7 in the second half. He was so fast! Legend has it he once chased and caught a squirrel with his bare hands. Tall tale or not, I believe it. We came back and took a 24-17 lead after Terrell Zachery's 80-yard TD grab. At that point, the tide seemed to have turned, but Clemson answered and we were tied at 24 with under 2 minutes to play.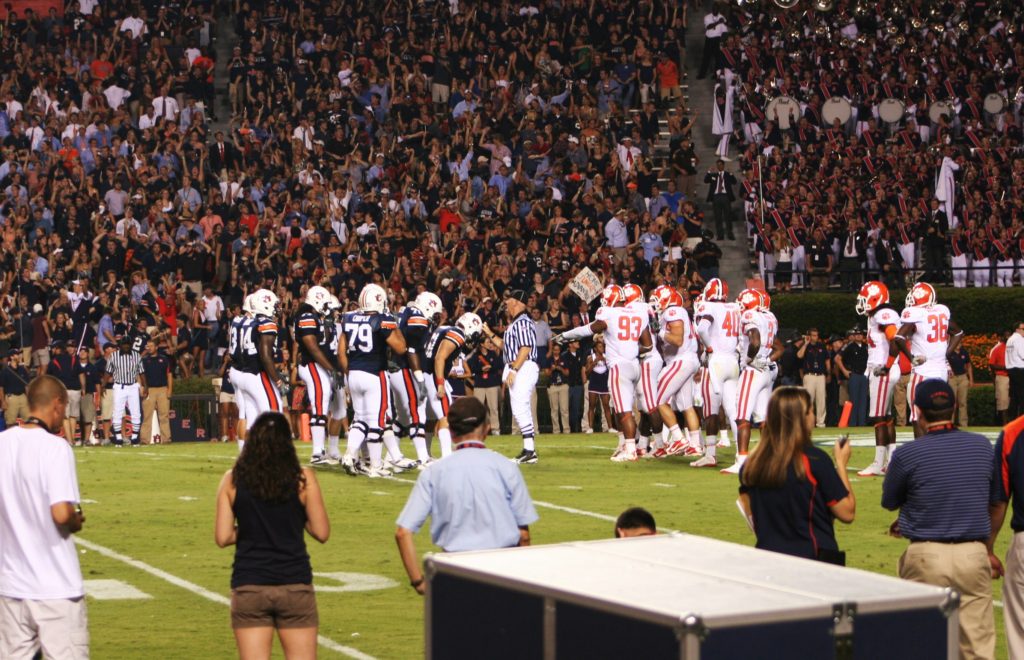 I remember Wes Byrum turning to me and saying "let's go win this thing!" I mean honestly, the way our offense was designed, we were sure to get a chance at a game winner, right? And if presented with that chance, you know Wes was making that thing. Unfortunately, we did not get that opportunity at the end of regulation and we headed into overtime.
The overtime coin toss made me laugh. Clemson won and elected to go on defense. When the ref asked Antoine Carter which end of the field we wanted to play on, he hesitated. I remember thinking how do you even let the ref finish his question before you point straight to the student section? Either way, overtime began and our offense stalled. Wes drilled a field goal to take the lead. This is where the game got crazy.
Clemson moved the ball and somehow couldn't connect with a wide open receiver running in the end zone. You could feel the relief in the stadium. Out marched their field goal unit to tie the game. A fairly short kick that I just knew they would make. Snap, hold, kick was up and good but wait! Flag on the play. Originally called defensive offside, the refs huddled and determined it was the long snapper who flinched first. After backing up 5 yards, they kicked it again and this time it was wide left.
My initial reaction was overwhelming excitement, but that quickly changed. My heart broke for their snapper. I immediately put myself in his shoes. We don't get recognized for doing a good job. People usually only know the snapper when something goes wrong. If not for the penalty, who knows how that game ends? But those are the facts of a different case. The only thing that mattered was we won.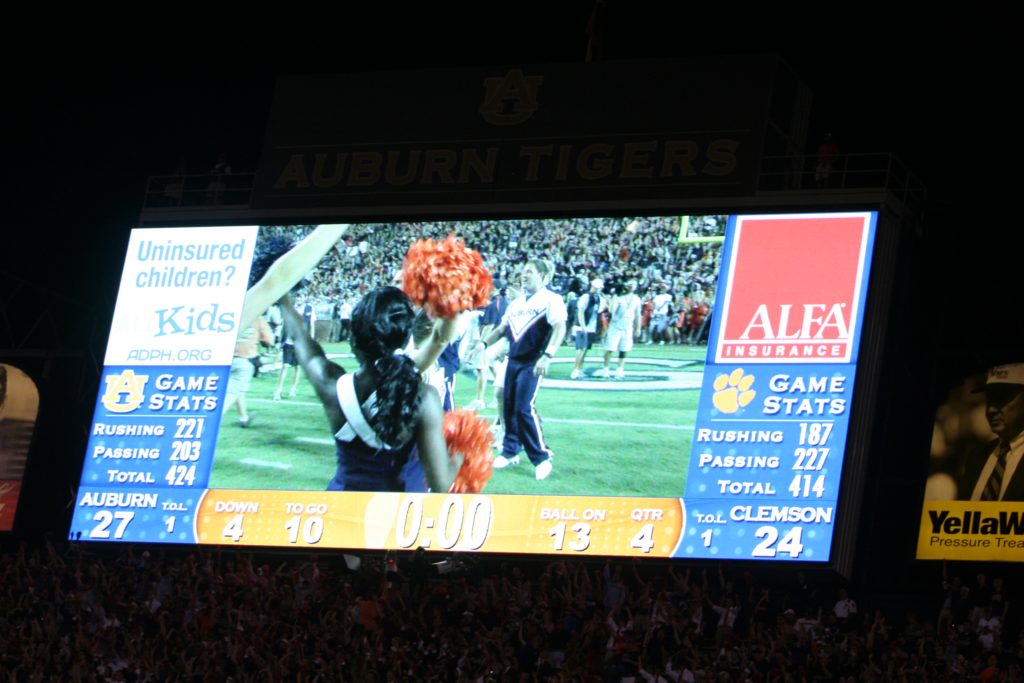 Coming off a big win, there was no time to relax. We had South Carolina coming to town the following week. That game would ultimately serve as a preview to December's SEC Championship game.