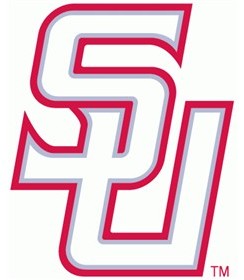 The Auburn Tigers are 7-3 after playing what is known as the toughest schedule in college football. They have played 5 teams that are currently ranked. They are 2-3 against those teams. They are 1-3 against teams in the current Top 11. They have beaten the #6 team in the nation. They lost to the #1 team in the nation by three points on the road. They should've beaten #4 at home last week, but started scoring points too late.
7-3 at this point in the season is frustrating, but not in a "we're terrible" kind of way. It's frustrating in a "dang we're close with a freshman quarterback and still playing the toughest schedule in football" kind of way.
The Samford Bulldogs are 5-6. They were destroyed by Furman. They have beaten teams like Wofford and ETSU by a touchdown. They have played four games that ended in overtime. And get this: one was one overtime, one was double overtime, one was triple overtime, and one was quadruple overtime. WEIRD!
We all know how this should go. We all know why we're here and what we have to do.
For the last time for the foreseeable future, Auburn is getting their Amen Corner cupcake to take a break between their two biggest rivals. Don't worry, they fixed it by making it worse next year. But enough about that.
This week is for having a good practice-style opponent, scoring some points with the starters, letting those starters rest, and then getting some of the younger guys some reps. Auburn still has a 10-win season in front of them.
This week is for Bo, his confidence, his timing, his stats, his psyche. He and his receivers can use all the help they can get. It's been much better, but there's a few kinks that can be worked out. Samford will allow that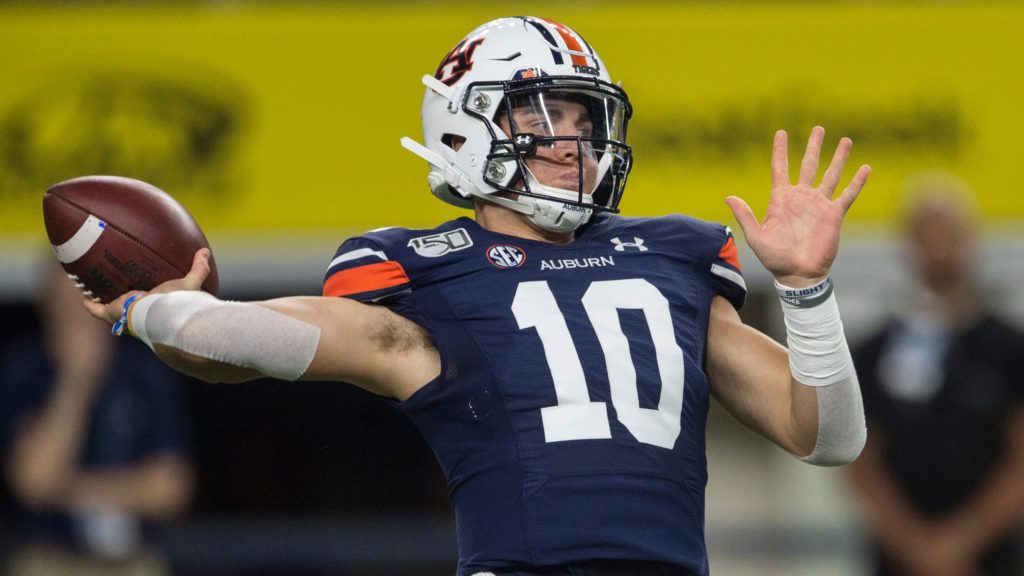 This week is for the defense to do what they do, stay healthy, and get out. The defensive line will take a hit in the offseason, so it will be good to let some other guys some playing time. Samford will allow that.
This week is for Anders Carlson. He hasn't been missing kicks very badly, but something's off. I say once Auburn is up 28 or so, just drive to the 30 and take a knee to give Anders a few more kicks. His leg will be needed next week. He needs to see a few go through. Samford will allow that.
There's not much to say about this week. The crowd will be light. The students start Thanksgiving break Friday night and won't come back until next Friday night. The weather will keep others away.
Auburn should stay healthy, get up early, coast to a victory, and make it feel like A-Day in the 4th quarter.
Bo Nix won't struggle. Derrick Brown will feast. Auburn big.
Auburn 55, Samford 3