All week leading up to their game with Mississippi State, Gus and Company harped on last season's really dumb loss in Starkville. It was called an "embarrassment." They were dominated and out-everything'd. I didn't totally agree with that because there was a lot of stupid that was outside of both teams' control, but that's what a coach and his team are supposed to say.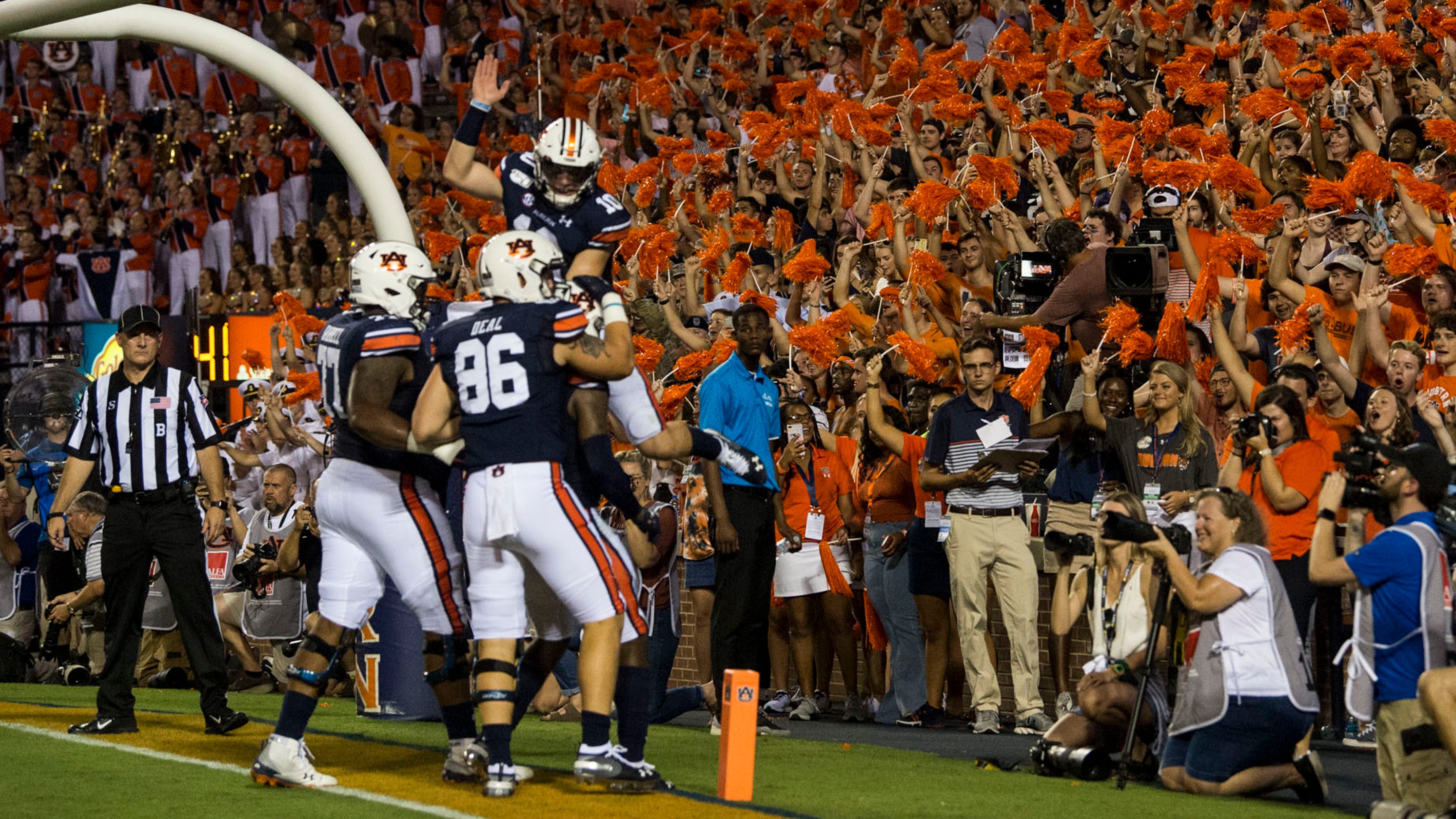 For whatever reason, the national media didn't read the local stories with these quotes. Their story was that Auburn would overlook the Maroons coming off their dominant win over Texas A&M and their upcoming trip to Gainesville.
Kirk Herbstreit told the nation that the game would be ugly, Auburn would win, but they would look terrible. The College Gameday crew laughed when he told Auburn to "learn to play offense" and then maybe they could be considered a real contender. I like Herbstreit, but this was really dumb.
Despite the fact that it appears the national media hadn't paid attention to anything Auburn said leading up to last Saturday, it was apparent that Auburn was listening to the national media.
Auburn "learned to play offense" to the tune of scoring 42 1st-half points. They had the ball seven times and scored six touchdowns. The only drive that the Tigers didn't score on was when the Maroons were inexplicably given a fumble after the officials let a play run way too long, and even then the replay clearly showed that the Maroon defender ripped the ball from Seth Williams seconds after he was already on the ground.
But the football gods were having none of it because it was given back three plays later after Mississippi State got down inside the 1-yard line. Auburn scored another touchdown a few plays later.
The Auburn offense ran all over the place, they threw all over the place, the caught and ran all over the place. There were some real fumbles later in the game, but they obviously didn't matter.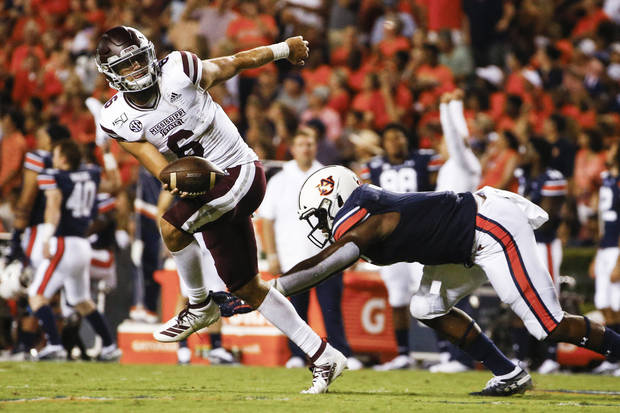 The Auburn defense was smothering and set the tone on the first drive of the game. The caveman quarterback did get a few decent runs that felt a little like last year's dumb game, but they stopped the SEC's top-gaining rusher, and they forced the Maroons to throw. It didn't work.
The game was over after six minutes of game time. Auburn was not overlooking anything. Mississippi State got much worse than what they gave to Auburn last season.
This is what happens when Auburn has elite defense, a future star quarterback that is already much better since the first game of the season, and Gus Malzahn is calling plays.
Next up, Gainesville. Bring on the Gators.