Happy Tuesday everyone. Take a break from building your ark to catch up on all of the interesting tidbits you need to know.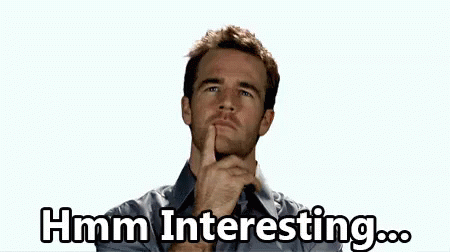 – First and foremost, keep this officer and his family in your thoughts this week.
– It was a wild opening weekend for Baseball. See how the team fared in the opener, where they fell short in game two, and how they bounced back in the rubber match.
– Catch up with former Auburn Tiger and current Detroit Tiger (kinda) Casey Mize.
– Learn more about current Auburn pitcher Davis Daniel.
– Men's Basketball won at Memorial Gym for the first time since 2000, that's a long time. Here are some interesting stats from that game.
– Auburn put together another great defensive performance, continuing a recent trend. Also, Okeke is heating up (I'm already tired of 'Okeke, do you love me?' jokes).
– A look at where Auburn would stand in the SEC Tourney, some bracketology news, and the most recent AP Poll.
– Auburn beat Alabama in Women's Basketball. And when I say 'beat', I really mean embarrassed.
– Updates from Softball's weekend, including some noteworthy stats.
– Finally, did Auburn have a chance at landing Dirk Nowitzki?
Let me know if I missed anything in the comments below.