For the first time since 2003, the Auburn Tigers are in the Big Dance. Auburn received a 4-seed in the Midwest Bracket on Selection Sunday and was ranked at 13th overall in the tournament.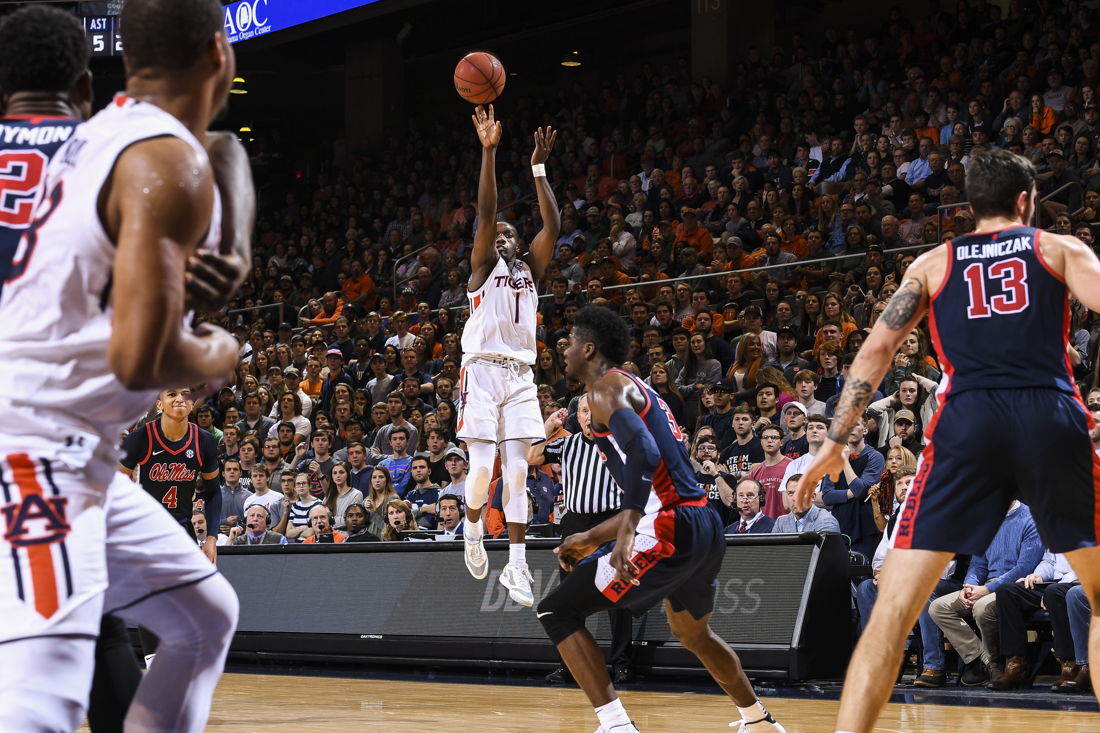 Auburn has a first round matchup with 13-seed Charleston Friday 6:27pm CT on Tru TV at Viejas Arena on the campus of San Diego State University.
Similarly to Auburn, Charleston is making their first tournament appearance in more than a decade. They won the Colonial Athletic Conference tournament against Northeastern to claim a spot in the NCAA Tournament.
You can view the full bracket here. Oh, and you need to join the War Blogle Bracket Challenge here.