One of my Blogle Resolutions for 2018 was to get the WarBlogle.com Podcast back up and going with a new episode each week. It only took me one week into the year to not do that, but who says the calendar can't start the last week of January? Every calendar ever, Blogle.
But anyway, basketball is HOT. And I mean HOT, and I brought on a guy new to the #AuburnTwitter scene named @AuburnEinstein to talk about it and other things. I broke all sorts of podcasting rules by having a guest that pretty much agrees with everything I say, but in this case it was needed.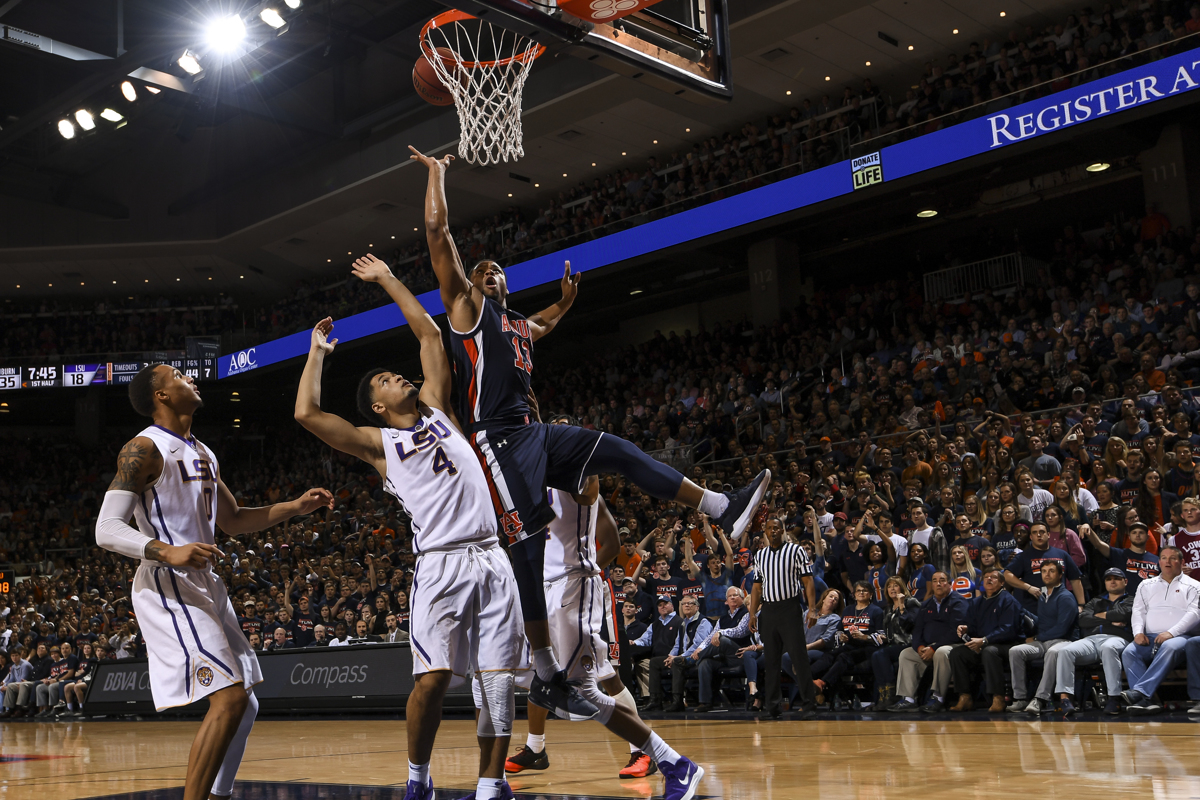 The podcast can be heard on multiple platforms:
1. On an iPhone, download the Podcasts app, and then subscribe to the podcast on Apple Podcasts.
2. For those of you that enjoy the Google, you can listen here.
3. If you want to be all techy, and subscribe to the RSS feed, here you go: https://warblogle.com/audio/podcasts/WarBloglePodcast.xml
4. Listen right here within the friendly confines of the Blogle.
[audio:https://warblogle.com/audio/podcasts/BloglePodcast_9_1.29.18.m4a|titles=War Blogle Podcast #9: Auburn Basketball Should Be Ranked Higher… and Other Stuff]
5. Download the podcast here (right-click to save).
If you have any questions or topics that you want my next guest and I to discuss next week, leave them in comments.