Alright, let's be honest. Mercer has barely had a football team in the last 70 years, so there aren't too many STRANGER THINGS about them. So we'll just call this post THINGS about Mercer of the historical persuasion.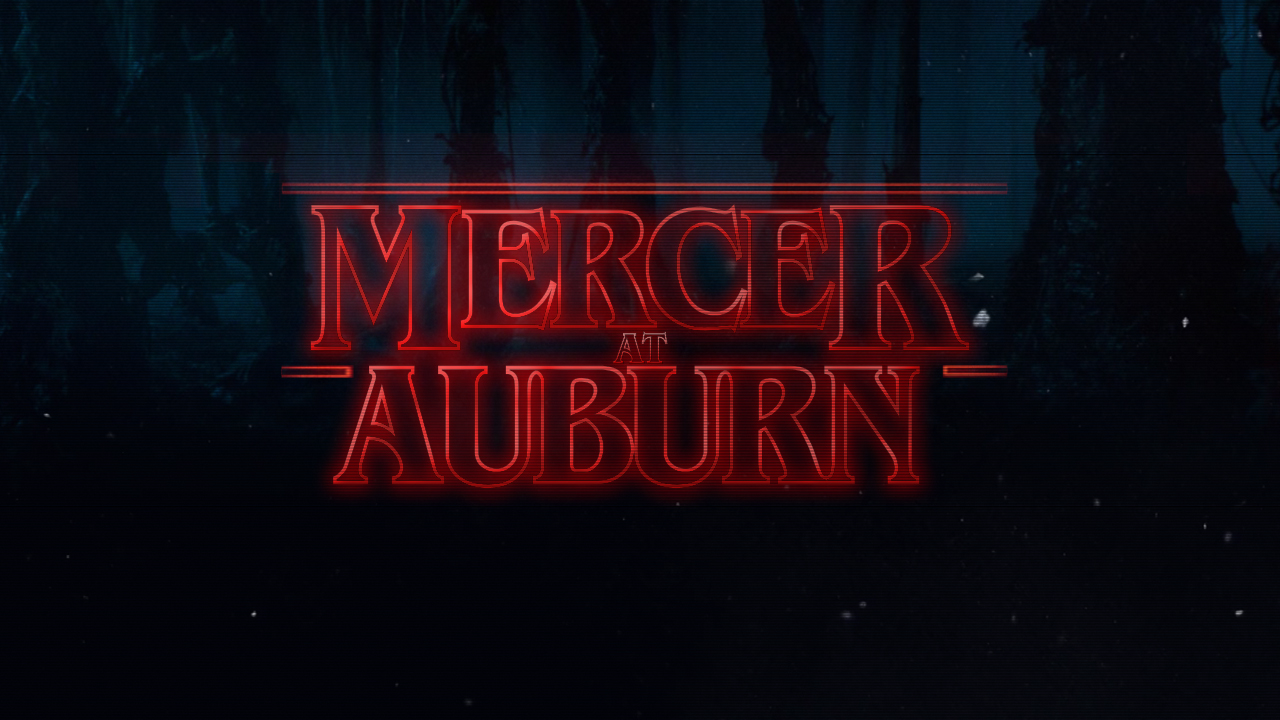 1. They played in the first college football game ever played Georgia. It was Mercer's first game. They were known as the Mercer Baptists. It was Georgia's first game. They were known as the Georgia #Bulldwags. It was January of 1892, and Mercer lost 50-0.
Auburn played their first football game ever a month later, also against Georgia, but won 10-0. Wait, Auburn and Mercer both played their first game against Georgia, and they are playing each other this weekend? STRAAANGEEEE, man.
Mercer also played Georgia Tech in the Yellow Jackets' first game. Mercer won 12-6.
2. There was no Mercer football for 70 years. On top of taking a break from football during WWI (as most schools did), they also took off for WWII (as most schools did), but once the war was over, Mercer decided not to bring football back. Their last game was in 1941, a 40-13 loss.
The team returned in 2013 (that was a good year) has been rebuilding ever since. Had this break not been taken, Mercer very likely could've been a member of the SEC. And their rivalry with Georgia would've been known as the Deep South's Oldest Rivalry.
3. Auburn and Mercer haven't played in a while, but they've played a few times. The Tigers and Bears have played 11 times in fact. Mercer has never won and has never come close to winning. Check these scores.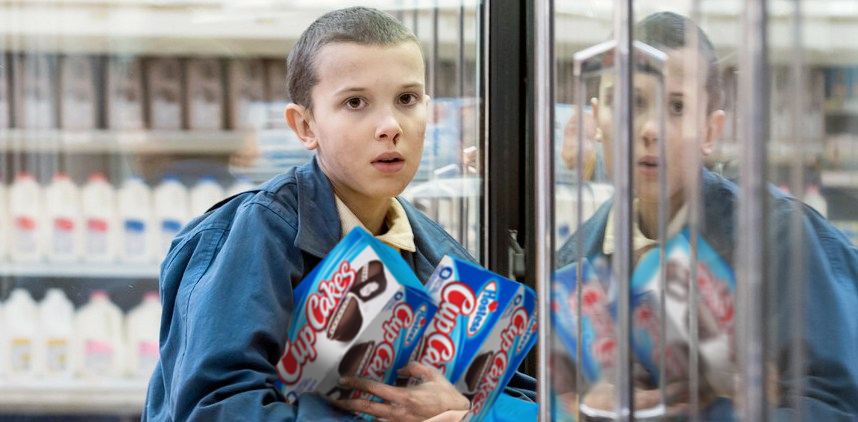 1896: 46-0
1897: 26-0
1907: 63-0
1908: 23-0
1909: 23-5
1911: 29-0
1912: 56-0
1913: 53-0
1915: 45-0
1916: 92-0
1922: 50-6
Did y'all catch that? 92-0?! In 1916?! That's back when football scores were like 9-6 and stuff like that. Goodness, that's 11 massive beatdowns. No wonder they quit.
Yeah, that's about as STRANGE as I could find. If you know of any other STRANGER THINGS about Mercer, post them in the comments below.