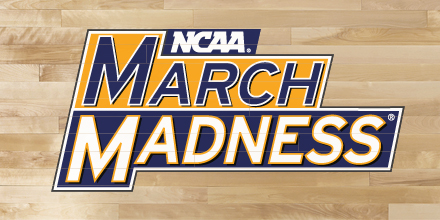 Update: The deadline to sign-up has passed. If you didn't join, you are obviously a Sabanite.
It's time…it's time…it's Vader time. Well not really, but it is time for the 2010 WarBlogle.com Bracket Challenge. Unlike past years, there will actually be some sort of prize this year. I have a few Auburn GrillToppers to give away: two for branding the AU logo into a burger, steak, or a complaining wife, and two for branding AUBURN into a hot dog or a complaining husband (hehe). The top three participants will receive their choice of one GrillTopper.
As in the past, I am using the CBSSports.com Bracket Manager. You can get to our group by clicking here. You will need to log in with your CBSSports.com account. If you do not have one, it just takes a second or two to do so. No excuses.
Once you are logged in, you will be asked for the group password. I've made it simple this year. Just type in 'warblogle' and you will be allowed in to the group.
Finalize your picks by 11 am CST on Thursday (3/18) and you'll be all set. I'll post the standings after every day of games, but you can also check them on the group page as well.
Don't forget to invite your friends. I want as many people in this thing as possible. Just send them this link (http://warblogle.mayhem.cbssports.com/e) and make sure to give them the group password (warblogle).
Good luck!