Auburn heads back on the road to take on Vanderbilt for what is hopefully an easy win. Vandy is a weird team for the Tigers, but we can hope for the best.
1. First off, there isn't much new news on the injuries front. Gunner Britton and Kam Stutts stayed out of practice this week, but it was more because they were banged up a little. Think of NFL players who sit out the first practices of the week. Auburn has appreciated the return of Keionte Scott and Austin Keys. The defense will continue to be something to lean on for the rest of the season.
2. As for the offense, what was different about last game? Simplicity was a big part of the game plan last week. Receivers and other newer players were given more simplistic routes for them to execute. It will just come down to WRs winning their routes. Tempo also was a welcomed addition to the offense against Miss State. Expect to see it the rest of the season. We have already covered why Auburn couldn't do it versus Ole Miss and LSU.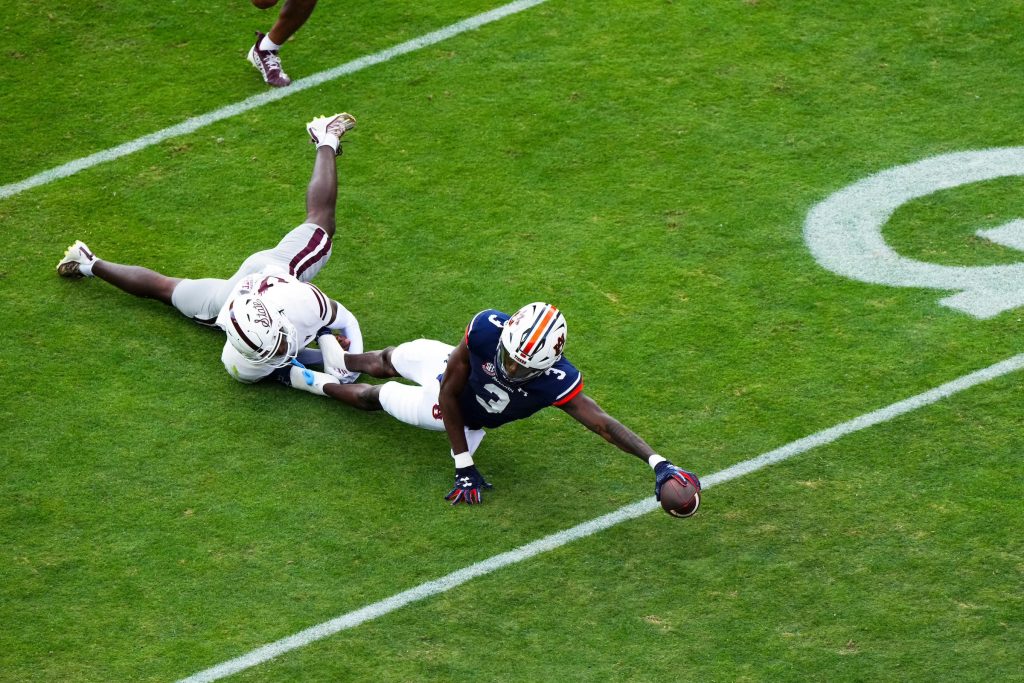 The QB room finally looks how it should after half the year. It was put up or shut up time during practice last week and Thorne showed both at practice and in the game that he is the guy. Robby was given his chances out of courtesy of the coaches and players who wanted it. It didn't pay off and now this should be a Payton Thorne show.
3. Recruiting will slow down till the Iron Bowl, then expect non-stop stuff happening till early signing day. So, just sit back and relax until it heats up again. If Auburn lands a commitment it will be from JUCO safety Laquan Robinson who was supposed to commit November 3rd, but some family couldn't make it. So, he is rescheduling to make sure everyone is there and I still expect Auburn to be the pick.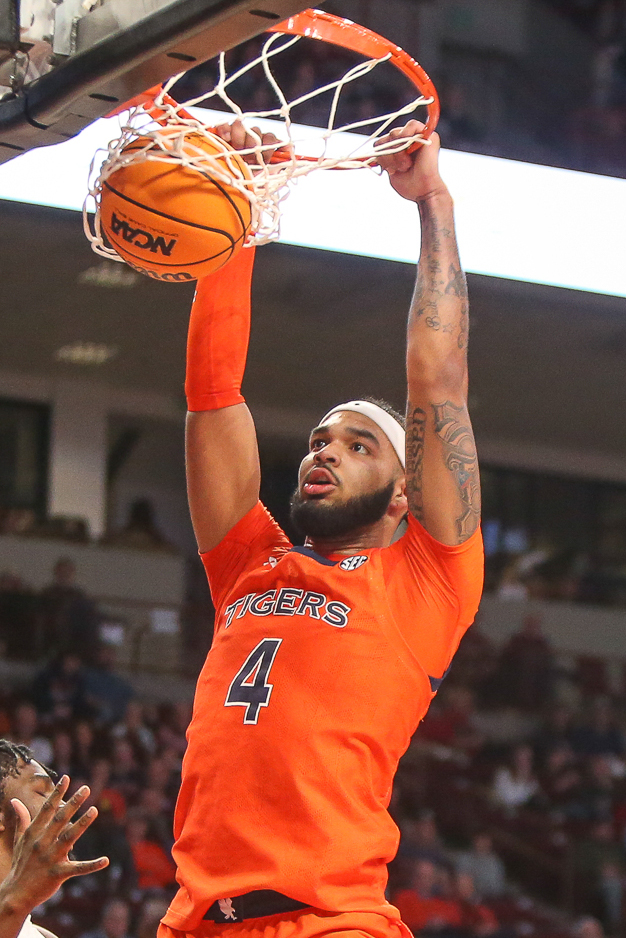 4. Basketball season is just about to start with Auburn facing ranked 20 Baylor on November 7th. Auburn should be at full strength, Johnni Broome should return from a small injury, and Aden Holloway is very likely to return. Even without those two Auburn has put up over 100 points in it's two warmup games. This team will have all the firepower to score, but will they be able to defend good offenses like in the past. Guess we will find out soon.
5. Finally, Auburn should be able to go in to Nashville and continue their win streak. I believe Auburn will have 7 wins going into the Iron Bowl. Vandy's starting QB should be back and Auburn's secondary will have to be on watch. Why? Vandy does have a bit of a passing attack, but it shouldn't be anything we can't handle. Auburn wins 36 – 16.