It's Monday and Auburn has an OC. Catch up on all of the tidbits you may have missed this weekend.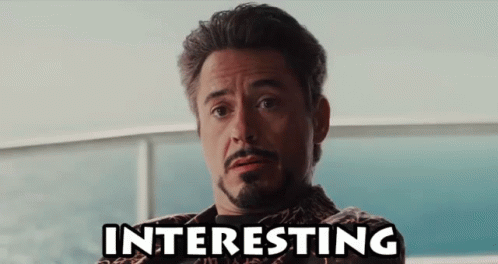 – The OC drama is finally over. Here's a look at how the football world is reacting to the hire.
– So who is Kenny Dillingham? Memphis sure seemed to like him, and he joins an impressive run of Memphis coaches to leave for other opportunities.
– Amidst the coaching chaos, AD Allen Greene speaks out. Here is some commentary on that statement.
– Auburn RB Asa Martin is transferring away from what projects to be a crowded backfield.
– Derrick Brown is an awesome guy.
– If you're into the NFL, here's a good update on how former Auburn players did this weekend.
– Danjel Purifoy is back, and Auburn is looking dominant in all facets of the game.
– Here are highlights from the recent win over Dayton.
– Read the tea leaves and see that Auburn is winning it all. More ranking news.