Looking for any Auburn news you may have missed this weekend? We have the AUggregation you need to get you through your Tuesday.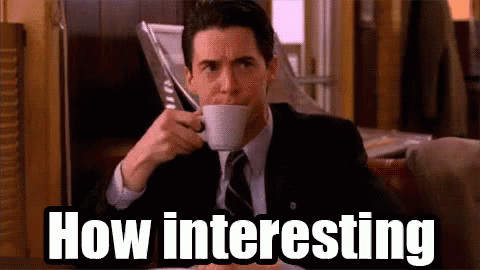 –  Chip Lindsey will not return as Auburn's OC. And now he's officially been hired by Les Miles at Kansas.
– Hugh Freeze will likely be resurrected. This is a good analysis of his situation from the people shouldn't want him to be happy
– Today is supposedly decision day for Kelly Bryant. This comes just after a recent visit to Auburn.
– In other quarterback news, reports say Jarrett Stidham is going pro, but will likely play in the bowl.
– Auburn had a modest showing in the All-SEC honors. Here is a look at who made it.
– The bowl schedule has been released, and Auburn will be facing off against Purdue in Nashville. Purdue is taking Auburn seriously.
– Here are the Vegas lines for every bowl game, if you're in to that.
– Auburn basketball is dominating. Here are some other updates.